Capita set to reach nearly 20 years of RSPCA contact centre management

The Royal Society for the Prevention of Cruelty to Animals (RSPCA) has renewed its contact centre contract with Capita until 2022.
The contract will see Capita continue to provide the RSPCA's national contact centre which handles more than one million calls each year, and provides support for animal cruelty incidents, of which 149,000 were investigated in 2016.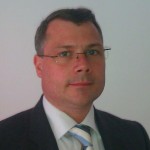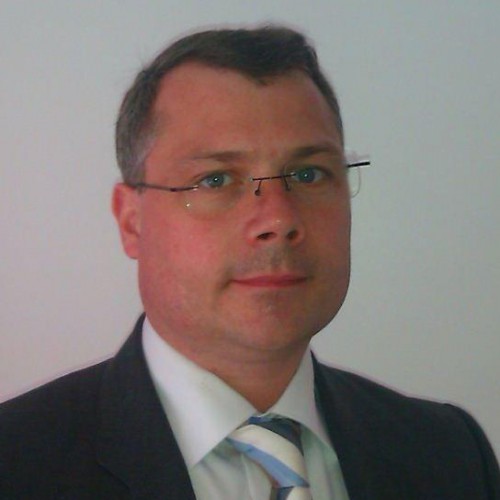 Mike Barnard, executive director, Capita Customer Management, said:
"We're looking forward to continuing our great work for the RSPCA over the next five years, which will see our relationship with the organisation span nearly 20 years.
Our team is responsible for operating the inbound national cruelty service which includes managing multiple channels including calls for advice and online queries."
Fiona Gerhard, Head of Inspectorate Services, said: "I am pleased to share that we are continuing our longstanding relationship with Capita Customer Management to run our contact centre. As the first point of call for the millions of people who get in touch with us, providing professional and supportive advice is crucial."
The contact centre operates a 24-hour operation, 365 days a year, from Capita House in Dearne Valley and employs 180 full time employees.
---
Additional Information


Capita is a leading UK provider of technology enabled customer and business process services and integrated professional support services. With 73,000 people at over 450 sites, including 98 business centres across the UK, Europe, India and South Africa, Capita uses its expertise, infrastructure and scale benefits to transform its clients' services, driving down costs and adding value. Capita is quoted on the London Stock Exchange (CPI.L), with 2016 underlying revenue of £4.9 billion.
For additional information on Capita visit their Website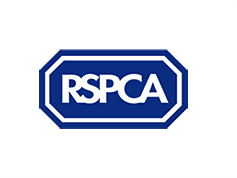 The RSPCA has been preventing cruelty and promoting kindness to animals for almost 200 years and is the oldest animal welfare charity.
We find new homes for around 50,000 animals every year.
For additional information on the RSPCA visit their Website