Business Systems Gain G-Cloud 10 Certification Helping Boost UK Public Sector Move to the Cloud


Business Systems (UK) Ltd, a leading provider of Call Recording and Workforce Optimisation solutions with a 30 year history in quality monitoring, analytics, workforce management and cloud contact centre technology, has once again been awarded a place on the G-Cloud 10 framework for the supply of cloud-based software to the Public Sector.
As well as other services, the G-Cloud framework is a UK Government initiative designed to support the growth in procurement of Cloud to the Public Sector. Created through a partnership among the Crown Commercial Service and the Government Digital Service, G-Cloud 10 is part of the UK government's "Digital Marketplace", where public bodies can review and procure a catalogue of services.
"Receiving the latest G-Cloud 10 certification, makes us proud to carry on supporting UK Public Sector organisations, with our portfolio of award-winning Workforce Optimisation solutions.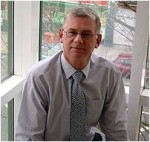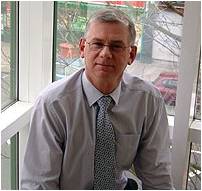 Richard Mill Managing Director of Business Systems said,
Business Systems G-Cloud 10 certification recognises our vision of aligning technology with the changing needs of the Public Sector in order to improve workplace productivity, boost customer experience and smartly optimise workforce operations"
Business Systems secured their place on the G-Cloud agreement by offering a unique range of flexible, scalable and feature packed workforce optimisation solutions to the UK's public sector including central government, local government, health, education, emergency services, defence and not-for-profit organisations.
---

Additional Information
For additional information on Business Systems visit their Website or view their Company Profile