Business Systems Awarded Place on G-Cloud 11 Framework
Business Systems, a leader in voice recording and enterprise workforce optimisation solutions, has been named as a supplier on Crown Commercial Service's (CCS) G-Cloud 11 framework for Cloud Software. Customers can access the framework and choose Cloud Software technologies such as: Workforce Optimisation, Robotic Process Automation, Video Conferencing, Video Management, Digital Interviewing, Mobile Call Recording and contact centre voice Call Recording & Retrieval.
The framework ensures that providing services to government bodies is faster and cheaper than entering into individual procurement contracts and is divided into three categories: cloud hosting; cloud software; and cloud support. Central government, local councils, healthcare, education and other public sector bodies use the Framework to purchase these cloud-based services via one single website. The pre-approval selection guarantees that suppliers meet privacy and security requirements.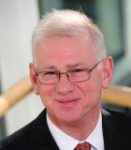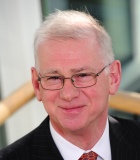 Richard Mill, Business Systems (UK)'s Managing Director, commented,
"Since its original inception in 2012, the G-Cloud Framework has awarded billions of pounds' worth of contracts to the SME sector in the UK so we are naturally delighted to be on board,"
"We already work closely with valued public sector customers, including the Home Office and Gwent Police, so we expect that being part of the G-Cloud Framework will help us build on that success."
This eleventh iteration of the G-Cloud framework is expected to feature around 4,200 suppliers and over 30,000 services.
---
Additional Information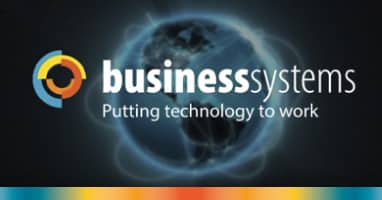 Business Systems (UK) Ltd is the UK's largest and most established independent call recording specialist. Founded in 1988 to service the City's financial institutions, the company has built an impressive reputation for implementing complex projects on time and counts among its clients institutions such as the Home Office, Capita, Eurotunnel, DEKRA, Hexagon and Equiniti.
Today Business Systems ranks as one of the most experienced independent providers of call recording and workforce optimisation solutions, with expertise spanning systems design, project management, implementation and ongoing service delivery and support. As contact centres demand increasing sophistication in their voice and data applications, we have built a reputation as a leading systems integrator and workforce optimisation specialist, for organisations such as Capita Customer Management and Experian. Open standards are key to the solutions we provide.
For additional information on Business Systems (UK) visit their Website or view their Company Profile