BT have announced that in an effort to improve both its reputation and customer service that it has pledged to bring back its contact centres to the UK by 2010.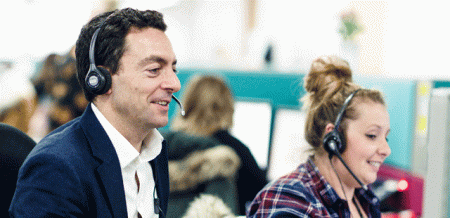 In an effort to reduce call handling costs it first used overseas contact centres in great numbers such as India and Philippines some 8/10 years ago; ever since BT's customers have cited the use of overseas outsourced contact centres as a significant 'gripe' when dealing with the company.
The annoucement is part of a 24 strategic plan presented by BT's consumer business chief Marc Allera aimed at persuading customers to use BT for their mobile, broadband and wi-fi and ultimately to re-introduce the BT brand in High Street stores.
The mobile side of BT's portfolio, EE, first announced the bringing back to the UK from overseas contact centres back in 2016 orchestrated by Allera who will oversee the move.
---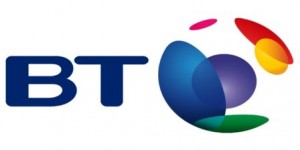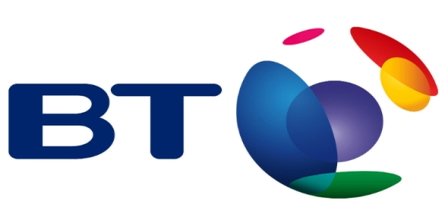 Additional Information
For additional information on BT visit their Website