Capita have confirmed that it is in discussion with British Airways to form an 'exclusive agreement' which will potentially see the outsourcer handle their Manchester and Newcastle based contact centre operations which handles around 9.5 million calls per annum and employs 1,400 staff across the two sites.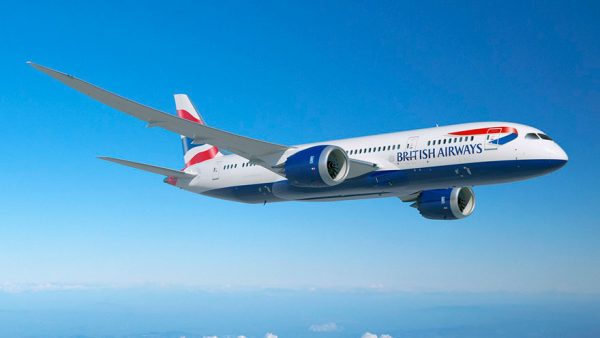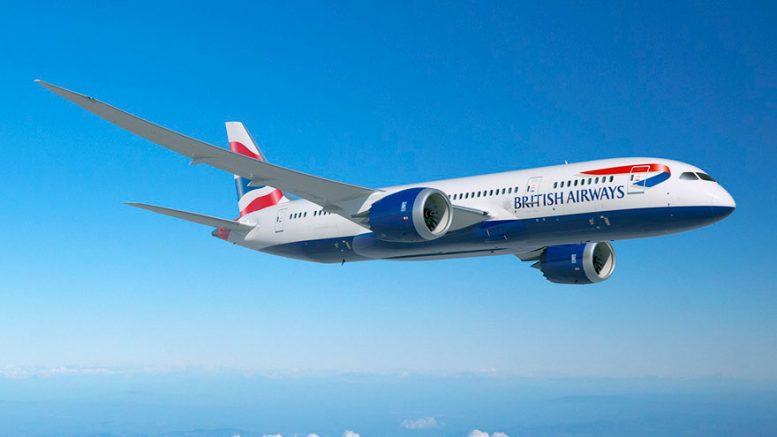 In a statement Britsh Airways confirmed,
"Following recent media coverage, we confirm we have entered a period of exclusive engagement with British Airways to explore forming a potential partnership to support its global customer contact operations, which currently handles approximately 9.5 million calls per year.
"No final decisions regarding the outcome of this engagement have been made."
A British Airways spokesperson commented,
"We are conducting a review of our global call centre operation to ensure we can offer the highest standards of service to customers, taking advantage of the latest developments in technology.
"As part of this review we are talking with Capita about the services they provide. We are looking for the best option for our customers. No decision has been made as yet.
"We have repeatedly said that outsourcing had nothing to do with the flight disruption over the bank holiday weekend."
In response to the announcement GMB Union National officer Mick Rix commented,
"British Airways seems to want to become a virtual reality airline, with no employment responsibility, and this plan further degrades the value of work and what work means to staff and passengers alike.
"Despite record profits, this is the latest penny-wise and pound-foolish plan from IAG and is consistent with those that led to the IT meltdown.
"Hard-working, loyal and dedicated GMB members are to be rewarded with the outsourcing of their jobs to the lowest price bidder.
"IAG appears to have learnt none of the lessons of the outsourcing and offshoring of hundreds of IT jobs which resulted in 75,000 passengers worldwide being stranded."
---
Additional Information
This news item will be updated as as the piece develops.