More than three quarters of consumers claim receiving a personal service is important when purchasing online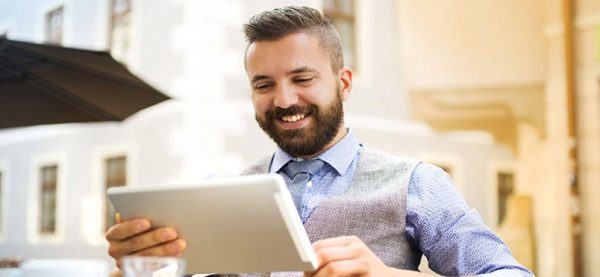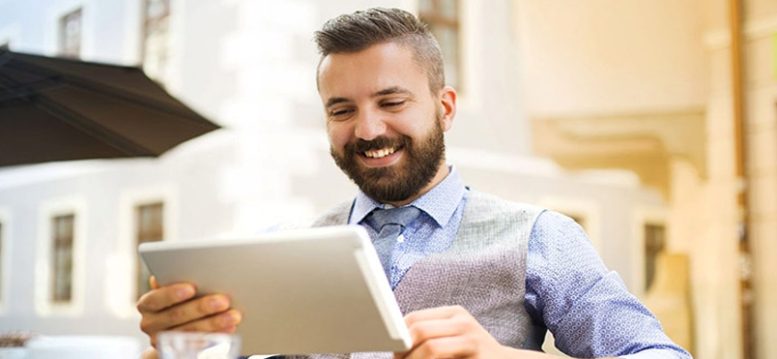 More than three quarters (80%) of consumers claim that receiving a personal service is important when purchasing online highlighting the need for human interaction to be available in real time through customer service channels, research by conversational commerce platform, iAdvize, has found.
Original research in the latest report, Two way street, by iAdvize found that 40% of online shoppers have a window of less than ten minutes for retailers to answer questions before they give up on purchases, with nearly a quarter (22%) only waiting up to five minutes. This not only highlights the decreasing attention span of online shoppers, but also indicates the need for retailers to ensure that customer service is authentic and efficient to to prevent  basket abandonment and lost sales.
The research suggests the service shoppers expect from live engagement with a brand is also shifting. 'Good quality answers' (95%) topped the list as the most important aspect when shopping online, followed by speed of response (93%) and being able to access the help when needed (92%).  More than three quarters (80%) of consumers also stated that receiving a personal service is important to them, demonstrating the need for human interaction with online advisors that can tailor the customer's shopping experience.
Speed of response was also a key conversion driver for shoppers, with 79% of customers saying that they would find a conversation with a savvy peer who knows the products very well, or a loyal, previous customer helpful when seeking information to influence their buying decision. A further 35% of shoppers said that customer service via social media would be helpful and 38% want the option to converse through messaging apps, such as WhatsApp. This illustrates the changing behaviour of shoppers who want to be able to receive genuine advice from an expert in real time, no matter what platform they are using.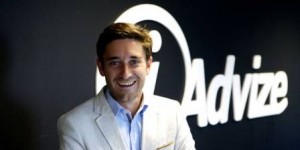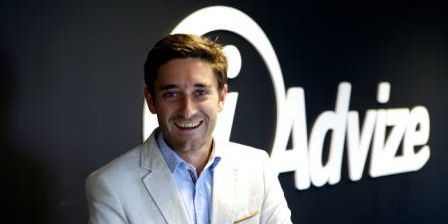 Julien Hervouët, CEO at iAdvize, commented:
"As e-commerce growth continues at a rapid rate, we are witnessing more demand than ever before for retailers to instantly engage with the customer wherever and whenever they need information. As a result we have seen growing popularity for channels such as messaging apps and social media." .
He continued: "As this research shows, consumers aren't willing to wait around they expect a prompt and personalised service when shopping online. High levels of expectation can prove challenging for retailers whose customer service representatives are only available during working hours. This is where crowd sourcing can come into play with a demand for brand advocates and topic specific experts who are trained to become customer-facing. This  helps retailers provide a 24/7 service and allows customers to receive the in-depth knowledge and help that they require  And those retailers that fail to live up to these changing consumer expectations risk cart abandonment and lost customer loyalty."
---
Additional Information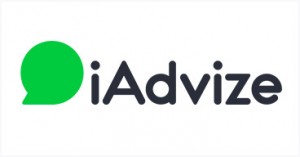 iAdvize is the leading real-time customer engagement platform in Europe and is used in 40 different countries.
Our conversational commerce platform enables businesses to engage their customers and prospects, whether they're on the website or on social media, from one chat, voice and video messaging solution.
For additional information on iAdvize visit their Website