Britannic Technologies Announces Partnership with Five9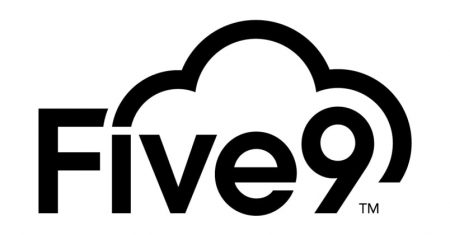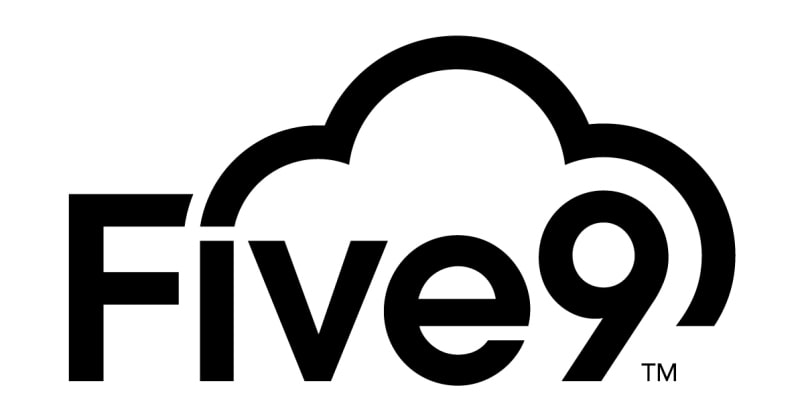 Britannic Technologies have announced a strategic partnership with Five9, a leading global provider of the intelligent cloud contact centre, as part of its leading ecosystem of technology partners.
Britannic Technologies is a longstanding key player in the contact centre industry and this partnership elevates them to the next level in delivering the latest in contact centre technology to transform customer contact centres and the CX journey.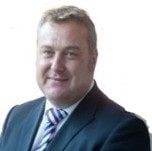 Jonathan Sharp, Sales and Marketing Director, Britannic Technologies, said:
"We are thrilled to be a Five9 Solution Provider, they simplify the delivery of contact centre technology by eliminating the complexities traditionally associated with delivery, scalability and integration."
"  We look forward to working together to deliver innovative contact centre solutions to companies that are looking to move to the cloud, go digital and automate processes, further strengthening our offerings and the strategic value we deliver."
Cloud is the future of contact centres and 61% of consumers said they were planning to move their contact centres to the cloud, this number is likely to increase further as a result of COVID (Dimension Data). Additionally, with customers' increasing expectations for 24/7 service and growing preference for digital engagement, , customers want to contact companies  using multiple channels. Microsoft found that 66% of customers use an average of three communication channels to connect with customer service. Therefore, designing a digital omnichannel experience and moving into automation using AI and chat bots is essential.

Thomas John, Vice President of Channel EMEA, Five9 said,
"We look forward to partnering with Britannic to help businesses create a dynamic and innovative contact centre in today's increasingly digital world."
"Britannic bring additional credibility, knowledge, experience and innovation to our partner ecosystem, and as the market shifts from on-premise to the cloud, the  partnership will help us continue to deliver the solutions customers need to differentiate themselves."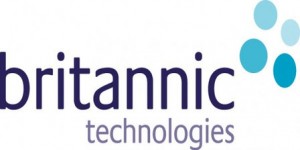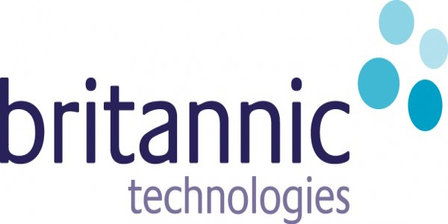 Britannic Technologies are award-winning specialists in business communications, systems integration, digital transformation and managed services. Their technical expertise and consultative approach have helped hundreds of mid-sized UK businesses with their digital requirements.
Working with customers to understand their business goals, processes and culture, Britannic develop digital strategies, tailored to each client's needs. As leaders in innovation, Britannic are proud to bring disruptive technologies, such as artificial intelligence, web real time communications and business process automation to customers.
Britannic partners with industry-leading vendors such as Mitel, Avaya, Enghouse,8×8, Bizvu and, Red Box. Trailfinders, North Herts District Council, Markerstudy Group and the Kennel Club are just a few of the customers that have transformed their business with Britannic.
For additional information on view their Company Profile