Aspect Software, a global provider of fully-integrated consumer engagement, workforce optimisation and self-service solutions, announced today that it is making its Aspect Mila™ personal assistant chatbot available on leading workforce collaboration and messaging platforms such as Slack, Microsoft Teams and Facebook Workplace. Announced last year, Mila provides contact centre and enterprise employees with automated self-service functionality to view schedules, request time off or trade shifts with other employees.

Mila simplifies day-to-day administrative challenges faced by thousands of employees in call centres and other large labour force employers while also reducing the oftentimes labour-intensive workload of schedule management. With plain, conversational language, Mila allows employees to easily ask for a day off or pick up a shift right from within Slack. Supervisors and managers no longer have to field the administrative requests from employees, leaving that instead to Aspect Mila and Aspect's Workforce Management solution. Mila is now available on Slack, with integrations to Microsoft Teams and Facebook Workplace platforms to follow in Q2.
The enterprise app integration of Mila follows what Gartner calls Mesh App and Service Architecture (MASA) which is a linking of mobile, apps, and desktop apps to a broad mesh of back-end services to create an "application." Mila's connectedness to enterprise apps like Slack creates an employee experience that is continuous between personal and professional life.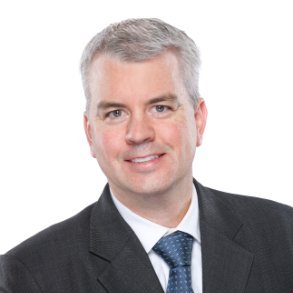 Mike Bourke, SVP and GM for Workforce Optimisation at Aspect said,
"The integration of Aspect Mila with commonly-used workforce collaboration and messaging tools is a natural next step of providing contact centre agents with enterprise-connected, self-directed shift management," 
"Chatbots are becoming an effective and desired means for both consumer and enterprise interaction. Mila's integration with Slack gives both in-office and remote employees their own workforce personal assistant right at their fingertips."
Although Mila is already available as a workforce virtual personal assistant on SMS and as an IVR application, social-based intra-organisational messaging and collaboration tools provide a host of new advantages including integration of other enterprise tools, richer media, easier file sharing and collaboration, a more intuitive user interface, and easier integration.
Mila is also easily extensible so the functional expertise of the chatbot can be expanded beyond pure workforce management issues. With access through enterprise collaboration channels, Mila's self-service functionality can now be deployed deeper into organisational areas such as human resources, training, onboarding and diverse knowledgebase systems to create a one-stop source of enterprise self-service.
---
Additional Information
For additional information about Aspect Mila, Click Here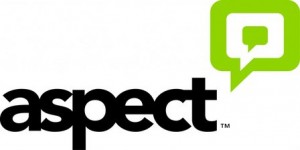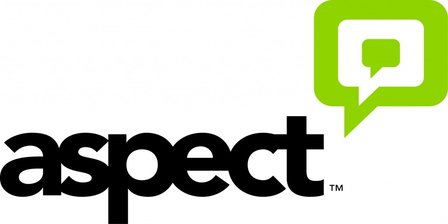 Aspect helps enterprises break down the walls between people, processes, systems and data sources, allowing organisations to unite around the customer journey. By developing fully native interaction management, workforce optimisation and self-service capabilities within a single customer engagement centre, we enable dynamic, conversational interactions and create a truly frictionless omni-channel customer experience. Leveraging the agility of our worldwide cloud infrastructure and over 40 years of industry ingenuity, Aspect conveniently and easily connects questions to answers while helping enterprises keep service levels high and operational costs contained.
For additional information on ASpect visit their Website, read their Blogs or view their Company Profile