For the Co-op Membership contact centre team, one award simply isn't enough! This recognised and high performing call centre team are reaching for the stars with the Buzz resilience training they have completed.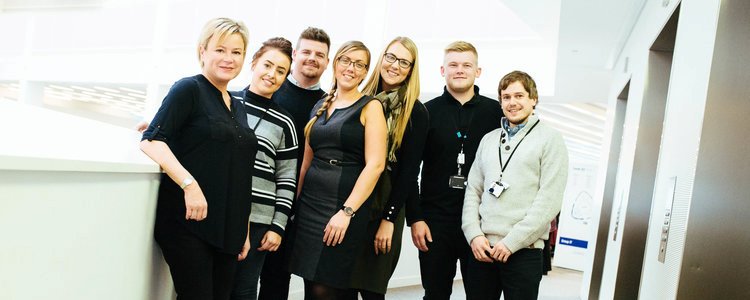 Head of Customer Services, Claire Carroll, (Pictured far left) strongly believes that training her teams how to become more resilient to every day stressors will help them improve both their quality of life and happiness at work whilst improving the service they provide to Co-op members.
Claire Carroll said, "We were so impressed with the impact of the Buzz Resilience Training Let's Get Healthy delivered, we've snapped up the opportunity to roll it out to all our teams.
The call centre teams are already award winning, but they are reaching for the stars to achieve even more! We've already seen the impact of the branded Buzz campaign on the colleagues that have already attended. The quality, creativity and delivery of the training was first class and the teams loved it.
We want to support the wellbeing of colleagues which will help us be the best in the business in Customer Service and resolution. It's been a fantastic year for the contact centre and it can only get better with this worthwhile investment in our people."
The 'Buzz' training has been uniquely created from an initial insight workshop with Claire and her managers who are 100% behind the campaign. Claire's teams will learn the science behind stress, the art of positive thinking, developing an attitude of gratitude, mindfulness breathing, the emotional brain and health facts about energy, sleep and nutrition – all the building blocks for great resilience.
It doesn't stop there because the team will be supported for 4 more weeks after the training with a weekly email to embed their learning, with hints and tips to encourage brilliant teamwork. Each week will see a different theme linked to the Buzz training. Around the call centre they'll have top quality campaign designs on infographic banner stands to help support and put their learning into practice in their everyday lives. The themes are related to emotional management, gratitude, positive thinking and energy. It's just what a busy call centre needs to boost resilience and be the best teams they can be.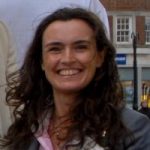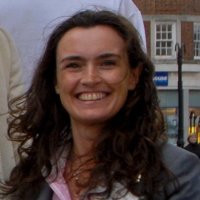 Maria Bourke, MD at Let's Get Healthy said,
"It's been a delight to team up with the Co-op and create such a brilliant programme. Giving the teams great resilience tools whilst having fun with innovative education, has given the teams Buzz power! The next training will run again during February 2017.
The call centre teams have seen their colleagues buzzing around after their training and are eager to attend theirs! The feedback from the first training was superb and has caused a big Buzz around the Co-op.
---
Additional Information
Photograph Caption: (L to R) Claire Carrol (Head of Customer Services) and her team of managers
For additional information on C0-Op Membership Services Click here
For additional information on Let's Get Healthy visit their Website