Firstsource Solutions UK, the UK's leading customer experience expert, has signed a ten year deal to expand its existing partnership with Sky, Europe's leading Entertainment Company.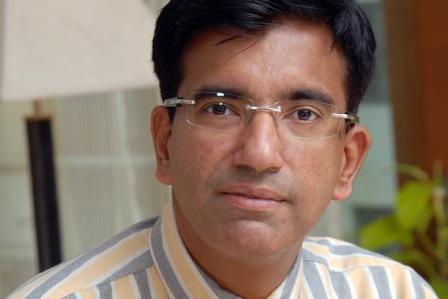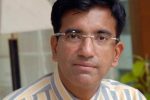 Rajesh Subramaniam, MD and CEO at Firstsource Solutions Commenting on the announcement, said:
"We have been working with Sky for over 15 years, doing some fantastic work to evolve their multi-channel customer experience strategies and implementation. As consumers demand more and more from leading brands, we know that great customer experience is what now sets the very best organisations apart.
We are delighted to be one of Sky's strategic partners and look forward to continuing our exciting journey with them over the coming years.''