Aspect CrowdChat: Customer Engagement Without Boundaries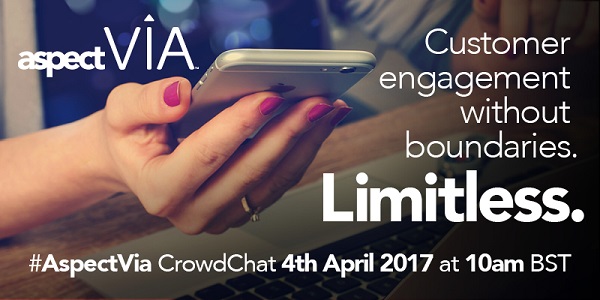 As an expert on customer service and engagement, we would like to invite you to join our online discussion on "Customer Engagement Without Boundaries. Limitless" on 4 April, 2017 at 10am.
A panel of industry experts will host an online discussion on how digital transformation and new technology innovations have made modern customer engagement a major initiative for businesses, regardless of the industry.
We would love it, if you could join the conversation and share your input, advice and best practices.
Save the date for Tuesday 4th April and plan to join us! Stay tuned for more information coming soon.

---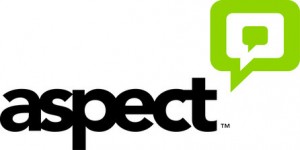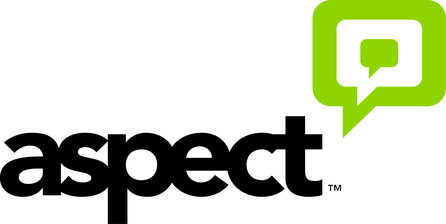 Additional Information
For additional information on Aspect's Via Click here
For additional information on Aspect visit their Website or view their Company Profile