"Heat map" your office to greater efficiency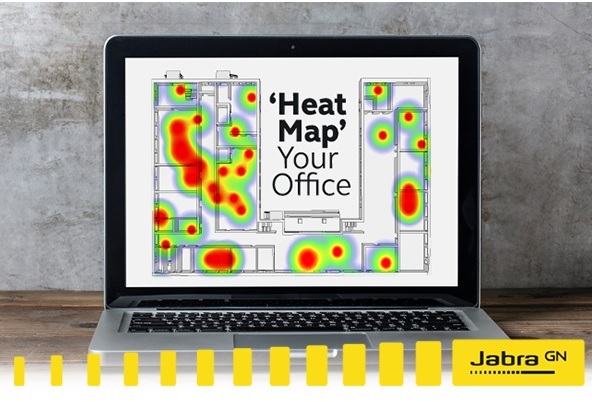 If you're a football fan, you're probably familiar with heat maps. They're splashy TV graphics that show where on the field players spend their time. They're also powerful analytical tools to help webmasters optimise a site depending on how people's eyes scan it or guide retail planners on where to place promotions around the store floor.
Looking for patterns in how you and your colleagues navigate the office might reveal opportunities for new and better ways of working. Give it a try – a minute saved is a minute earned!
Jabra Public Sector discount

Public Sector organisations need hard-working, industry-leading audio devices.
There is still time to take advantage of the special price reduction Jabra are offering all UK & Ireland Public Sector organisations, to make purchasing headsets and speakerphones cost-effective and easy.
Discounts are available until 31st March. Terms and conditions apply.
For additional information on Jabra's Publc Sector Promotion Click Here
Biz 2400 II up for Tech Award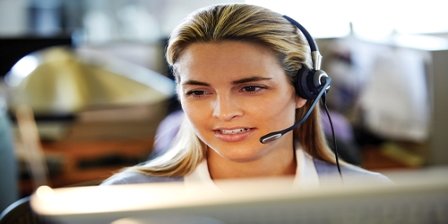 The Jabra Biz 2400 II has been shortlisted in the Call Centre Helper Technology Awards 2017. We know it's a great product and we know you love it too, so if you have a few minutes we would really appreciate your vote in this prestigious line-up.
For more information on the Call Centre Helper Tech Awards 2017 and to vote for Jabra please Click Here.