eg solutions sponsors Rick Parfitt Jnr and Seb Morris to drive the duo's British GT ambitions
Back office workforce optimisation software pioneer backs Rick Parfitt Jnr and Seb Morris on their mission to Le Mans, the pinnacle of endurance racing.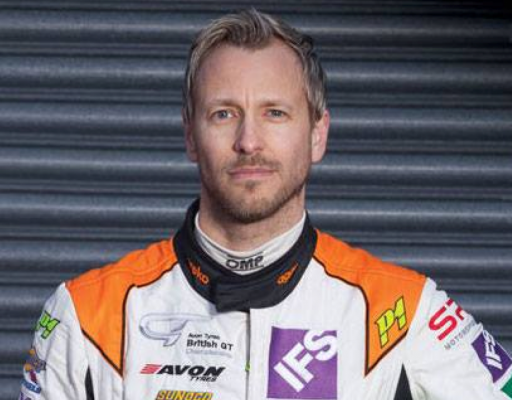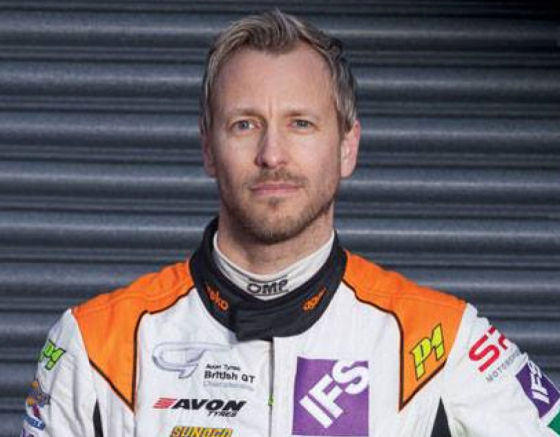 eg solutions has announced that it is supporting Seb Morris and partner Rick Parfitt Jnr as they embark on their second season for Team Parker Racing; with the pair's sights set firmly on the British GT Championship title.
The season gets underway on April 15-17 with rounds 1 & 2 being staged at Oulton Park, the track which Seb holds the lap record for at 1m 34.804s, achieved in his Bentley Continental GT3 last year.
Morris and Parfitt were within touching distance of the British GT Championship title in their debut year and are now confident that they can win the National Championship, which will get them one step closer to the 24-hour race in Le Mans, France.
The decision to support the pair is linked to eg's corporate vision and its CAN DO values; Customer Focus, Agility, a No-Nonsense approach to delivering business outcomes, being Driven by Results and its passion to operate as One Team both within the company and with its customers.
The pairing set out on their two-year plan with a successful debut year, picking up their first Bentley GT3 win and passing the chequered flag at the Sunoco Challenge in first and second place, respectively.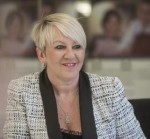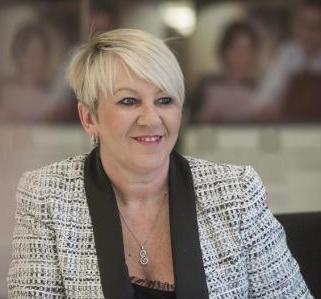 Elizabeth Gooch, CEO at eg solutions said:
"Our corporate vision is supported by core values that provide the framework for how we do business. Seb Morris and Rick Parfitt Jnr share these values and we are delighted to be supporting them on their pursuit of the British GT Championship title.
They were unlucky to just miss out on it last year but we are confident that their hard work and determination will get them over the line, in first place, this time."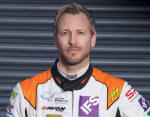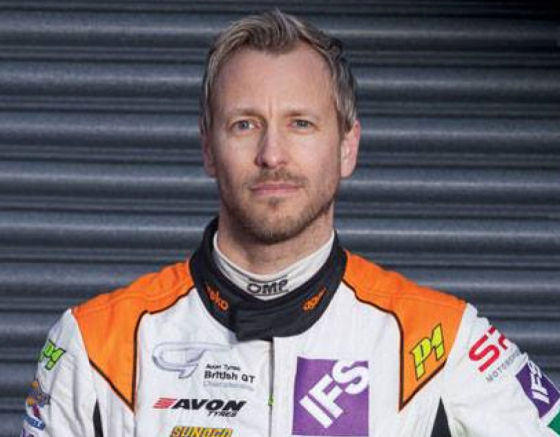 Rick Parfitt Jnr commented upon the sponsorship:
"We are extremely grateful for the support of eg solutions. We appreciate the importance of their sponsorship and would like to thank them for helping us to achieve our ambitions.
We are excited for the first race and are confident that we can go one step further this year and win the British GT Championship title, taking us one step closer to Le Mans. We have the pace, we have the team and we have the car. Let's do this!"
---
Additional Information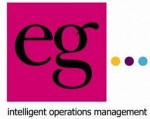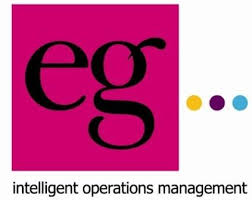 Find out more about eg's CAN DO values Click Here
eg solutions is a back office workforce optimisation software company. eg pioneered this new market space and developed the most complete, purpose built workforce optimisation software for back offices – the only solution that manages work, people and end-to-end processes wherever they are undertaken, anywhere in the world.
For additional information on eg Solutions visit their Website or view their Company Profile