Charity drive for leading Staffordshire IT Company on a grand wilderness adventure on the world's tallest freestanding mountain, Mount Kilimanjaro.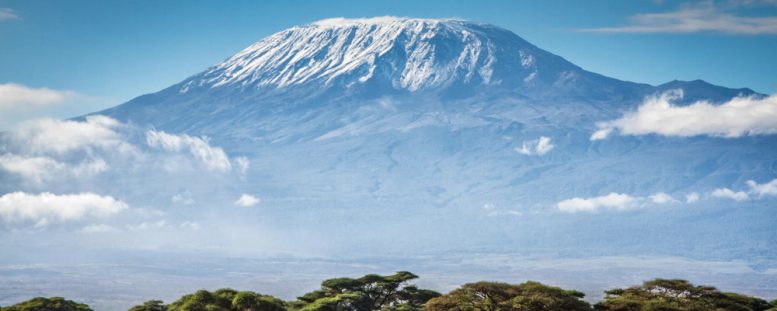 eg solutions, pioneer of the back office workforce optimisation software market, is taking on one of its biggest challenges to date: climbing Mount Kilimanjaro, Africa's highest mountain, in aid of charity.
The 20 strong team, comprising of eg veteran climbers Nigel Payne, Chairman and George Rolls, Non-Executive Director, will set-off in February 2018.
The team will spend six days climbing the 5,895-metre-high mountain along the Lemosho Route where they will experience rainforest, low and high alpine and glacial zones.
eg will be donating 100 per cent of the money it raises to charity. Half of the money will be donated to the company's chosen charity, Doornkop Needy Children's Centre in South Africa, which provides a safe learning environment for underprivileged children in Soweto. The rest of the money will be split between the various team members chosen charities.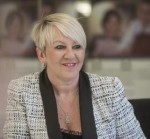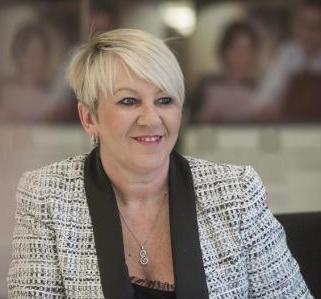 Elizabeth Gooch, CEO at eg solutions said
"This is a really exciting opportunity and we are thrilled the eg team have taken up the challenge. It will be a great team building exercise and one where we can contribute to numerous worthy causes".
"We have sponsored Doornkop Children's Charity for several years now, through our presence in South Africa, so we are pleased to be able to raise more money to further enhance the facilities.
Everybody will get the chance to raise money for their chosen charity as well which makes this a much more inclusive and ultimately worthwhile adventure."

Mount Kilimanjaro is the world's tallest free standing mountain and Africa's highest mountain. The fastest ascent-decent of the mountain was in 2014 taking six hours, 42 minutes.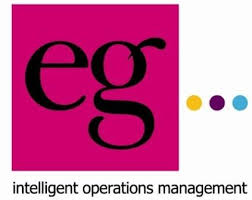 eg solutions is a back office workforce optimisation software company. eg pioneered this new market space and developed the most complete, purpose built workforce optimisation software for back offices – the only solution that manages work, people and end-to-end processes wherever they are undertaken, anywhere in the world.
Our software is now used by leading UK, international and global companies in multiple industry sectors including financial services, healthcare and utilities.
Using our forecasting, scheduling, real-time work management and operational analytics capabilities we deliver measureable improvements in service, quality, productivity and regulatory compliance. When supported by our implementation and training services we guarantee return on investment in short timescales.