Ascensos, which is headquartered in Motherwell and employs over 3,000 contact centre staff across its network of offices spanning the UK, Romania and Turkey, has taken a significant equity stake in autonomous customer solutions specialist Digital Tribe in a move that will further enhance its digital and AI propositions.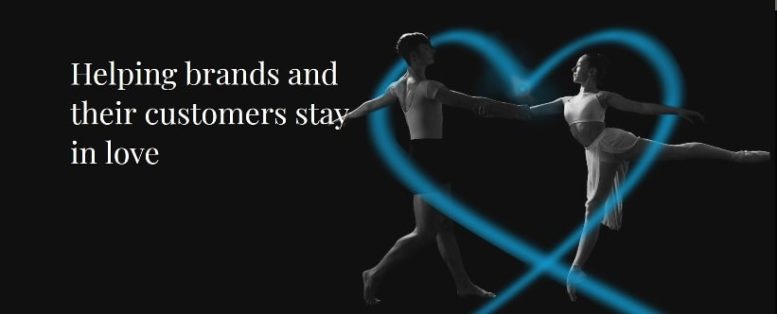 The partnership follows the launch of Ascensos' latest operation in Cape Town, which opened in September 2021, and is set to create 600 jobs in its first year.
Digital Tribe specialises in the delivery of fully integrated technologies offering digital, predictive and autonomous CX solutions.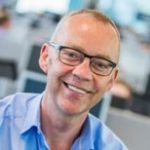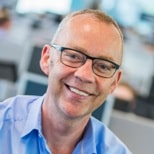 John Devlin, CEO and co-founder of Ascensos, said:
"This partnership is a fantastic opportunity to accelerate and further develop the range of AI, RPA and Digital solutions that Ascensos delivers.
"With this investment we are now able to access Digital Tribe's leading suite of products and machine-learning technologies and can now build an expanded range of pioneering future-first solutions, giving our clients the edge in their markets.
"Investment in forward-thinking CX solutions is paramount and our vision is very much shared by the team behind Digital Tribe. We're proud to be working with a local business and further cementing our growing presence in South Africa following the recent opening of our new Cape Town operation."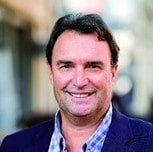 Kobus van der Westhuizen, CEO of Digital Tribe, said:
"We're proud to team up with such a well-established and respected customer outsourcing organisation. Ascensos is a world-class provider with a growing global footprint and many years of expertise in the CX arena.
"This digital, multi-platform approach and hybrid model of human & autonomous customer contact is a huge focus for us and for the team at Ascensos, so I am certain that this partnership will allow us to flourish together."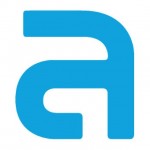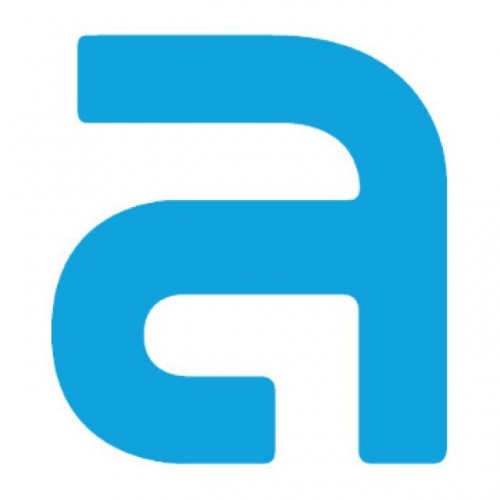 For additional information on Ascensos visit their Website
For additional information on Digital Tribe visit their Website