Ascensos, the Scottish based outsource contact centre, have announced that it will open a contact centre in Cowes, Isle of Wight, creating up to 600 jobs.
Ascensos says it selected the Isle of Wight as the location for its new operation 'after a UK-wide search and due to the access the Island provides to a high calibre workforce; capital investment support from Isle of Wight Council; and support in recruitment, training and development from the Department for Work and Pensions and Isle of Wight College.'
Ascensos will invest more than £1m in the new facility and, at a meeting of Isle of Wight Council last week, elected members approved a capital investment of £2.1m in the initiative and a 10 year lease on the Cowes property, subject to the conclusion of legal discussions. Isle of Wight Council has valued the benefit of the project to the Island's economy at £35m.
Work on the building is planned to start immediately to enable a planned opening in September 2017. Ascensos will also embark on a recruitment drive to ensure that the facility is fully staffed, with staff fully trained ahead of its opening.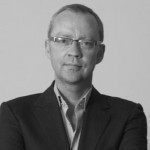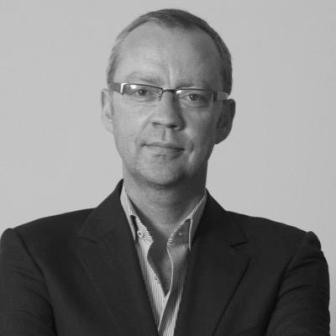 John Devlin, CEO of Ascensos, said:
"This is a major strategic move for Ascensos, increasing our capacity by 30% and establishing our first UK facility outside Scotland. We're excited to be coming to the Isle of Wight. The people, the financial assistance and the support in recruitment, training and development made for an unbeatable package.
"Ascensos is growing rapidly and we have become a force to be reckoned with in the UK contact centre sector. We've a reputation for doing things differently in this space and we look forward to opening Ascensos Isle of Wight after the summer."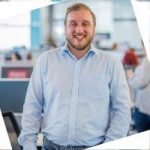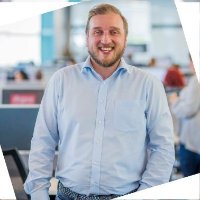 Lyle McLean will be Ascensos' Operations Director on the Isle Wight . He said:
"We're already in discussions with the DWP and Isle of Wight College and our recruitment campaign will get underway shortly.
Ascensos is known as a great employer and we'll be bringing the same approach to the Isle of Wight."
Councillor Dave Stewart, leader of the Isle of Wight Council, said:
"I am very excited that Ascensos has chosen the Isle of Wight as the location for its major UK expansion. The Island is already home to a number of major, global companies and is perfectly positioned to support the ambitions of Ascensos, with a motivated, skilled and enthusiastic local workforce.
"This move also promotes our ambitions of regeneration for the Island, to create a robust and dynamic local economy that will be sustainable now and in the long term for our future generations."
---
Additional Information
For additional information on Ascensos visit their Website