Arvato Named UK Top Performer by the Global Sourcing Association
Business process outsourcing partner Arvato has been named as a Service Provider Champion by the Global Sourcing Association (GSA) in its annual ranking of the UK outsourcing industry's Top Performers.
Arvato has been recognised by the industry body for its position as a leading customer service provider to a number of global brands and established provider of front and back office services to the UK public sector.
The GSA's UK Top Performer Index celebrates organisations that have delivered exceptional results for their businesses and partners, and contributed to the positive reputation of outsourcing in the UK and globally.
Arvato was chosen by the GSA following a rigorous evaluation process based on the measurement of client satisfaction, commercial success and industry reputation.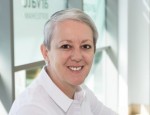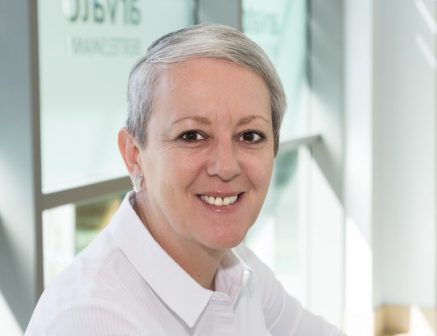 Debra Maxwell, CEO, CRM Solutions UK & Ireland, Arvato, said:
"This recognition from the GSA is testament to our strong reputation as a key strategic partner to the UK's private and public sectors.
The Top Performer Index illustrates the vibrancy and strength of the industry and despite the headwinds currently facing the sector, we're seeing strong appetite from businesses to work with outsourcing partners to deliver expertise for key operational areas such as customer services."
---
Additional Information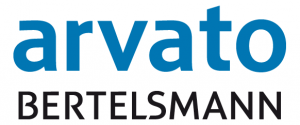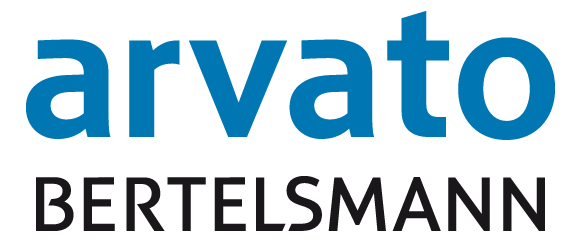 Arvato is one of the world's leading business process outsourcing (BPO) companies, with over 50 years' experience and more than 70,000 employees across almost 40 countries. The company's private sector client list includes a range of leading international businesses. In the public sector, Arvato has more than ten years' experience, running the first privately-operated shared services centre for central government and working for award-winning partnerships with local government authorities.
For additional information on arvato visit their Website