The Challenge of Evaluating Contact Centre Performance – Download the eBook from Alvaria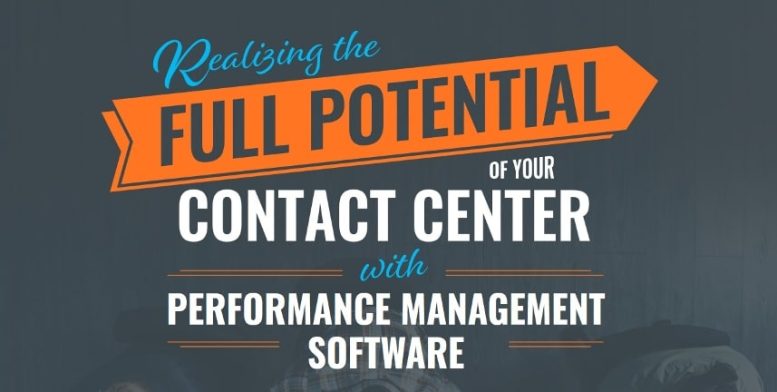 The ultimate objective of the contact centre is to help achieve the strategic goals of its organization. A contact centre achieves its own goals through the collective efforts of many agents, supervisors and other employees, so it's essential that all employees have their goals aligned with the organization's key strategies and initiatives and that employees understand how well they are performing against their set goals.
For most organizations, it's a tedious manual process to collect, synthesize and present employee/team actual performance vs. targets, because the underlying data to evaluate performance resides in disparate systems, metrics and Key Performance Indicators (KPIs). Each of these requires analysis, and there's no easy way to present the performance information in a way that's convenient and understandable to all stakeholders.


To download the eBook The Challenge of Evaluating Contact Centre Performance Click Here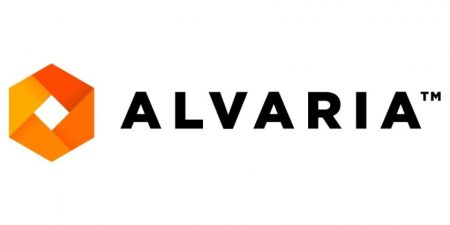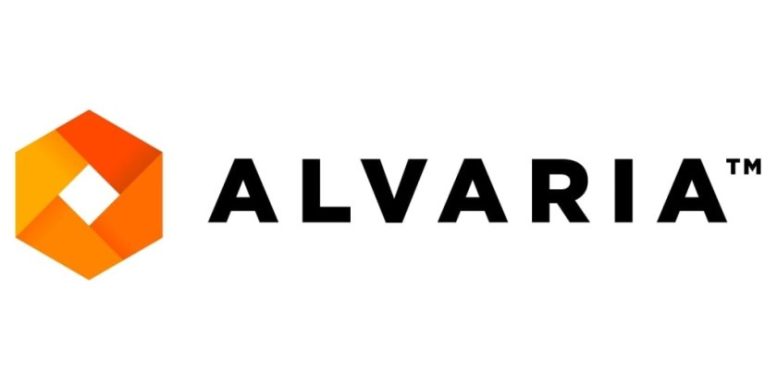 Alvaria was founded through the merger of Aspect Software and Noble Systems, technology leaders in Customer Experience (CX) and Workforce Engagement solutions. Our name is derived from Latin for "hives" – nature's perfect form for millions of years – bringing you solutions that are scalable, resilient and secure, with efficiency, speed and pinpoint accuracy. ALVARIA™. Reshaping Customer Experience™.
For additional information on Alvaria view their Company Profile