Altitude Releases Guide to Design Effective Outbound Campaign Strategies – How to turn outbound calls into valuable tools to engage with your customers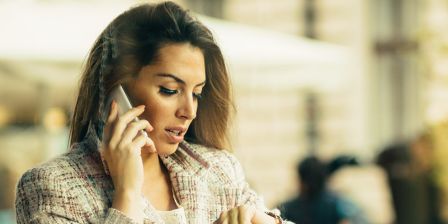 Even if mobile apps, social media and chat are quickly taking over as the preferred channel to engage with younger generations, outgoing calls will continue to be one of the most important channels to engage with customers. Recent research from Dimension Data (1) shows voice to be 65% of all interactions in the contact centre and the phone is still choice number one for contact for anyone born before 1980.
While outgoing calls are one of the oldest and most established form of contacting customers, it is also one of the most difficult ones. Customers generally think of outgoing calls as intrusive and annoying, yet when performed in a customer-oriented way, they can yield great success.
Altitude's new guide – "Don't Unplug Your Phone Yet!: How to Turn Outbound Calls into Valuable Tools to Engage with your Customers" – focuses on outgoing calls and on how to design the best outbound strategy by closely analyzing contact lists and taking advantage of the opportunities offered by modern technology. It explains how to include big data and machine learning in your contact center operations and how this will lead your way in the future.
This new Guide explores the main steps in outbound call campaign strategy design:
– Segmenting contact lists;
– Matching contacts with the best suited agents;
– Setting up of complex dialing rules;
– Defining different messages for different scenarios;
– Monitoring, analyzing and fine-tuning.
The guide also explores the case of Europa Group. This company provides a wide range of insurance solutions to the general public, insurance brokers, insurance companies and affinity partners in the UK. Following significant business growth over the last few years, Europa Group decided to improve its capacity to follow-up leads by phone and to maximize sales, while unifying telesales operations for all their products and services. Using Altitude Strategy Centre solution Europa Group created business segments, extensive filters, automatic time schedules and others to maximize each contact list to its fullest. Associating business segments with high value data to the best agents also improved business results and agent performance.
---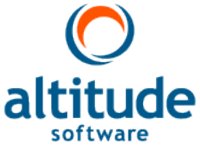 Additional Information
To download the Guide to Design Effective Outbound Campaign Strategies Click Here
For more information about the Altitude Strategy Center Click Here
For additional information about Altitude Software Click Here