alldayPA Rings Up pioneering Partnership for Charity helpline, The Silver Line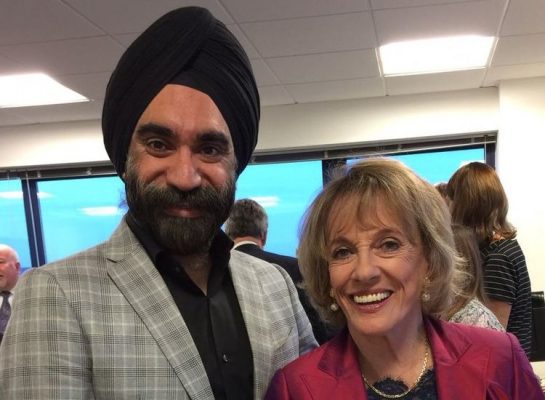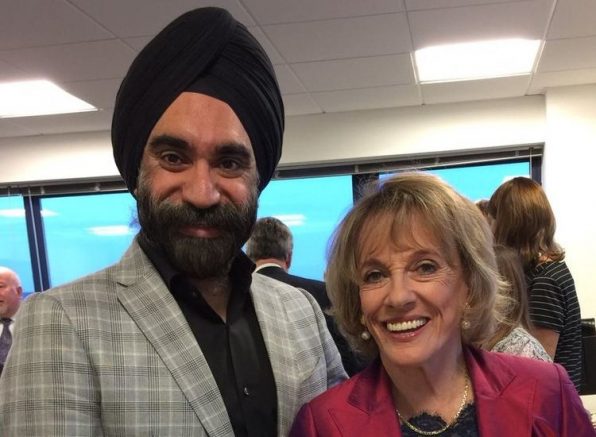 Manchester-headquartered telephone answering service alldayPA is linking up with charity The Silver Line in a pioneering new arrangement.
The Silver Line (0800 4 70 80 90) is the only free, 24-hour, national helpline for lonely and isolated older people, offering friendship, information and advice.
Staff from alldayPA have been specially trained to assist with servicing the charity's 'Keeping in Touch' calls scheme – helping to ensure the welfare of isolated older people who are living alone. The alldayPA staff's calls will use The Silver Line's confidential call system to protect identities, and all calls will be monitored by the charity.
The Silver Line helpline receives over 10,000 calls a week – two-thirds are made at night times and weekends, when no other helpline is available specifically for older people who may be lonely, isolated or confused.
And with call numbers continuing to grow, the charity is struggling to cope with the demand from older people for its support.
Reuben Singh, founder and CEO of alldayPA, said:
"We've been working with a number of charities for years, which has allowed us to build up a wealth of experience handling sensitive conversations with vulnerable members of the public. The Silver Line provides a vital service to thousands of people and we're extremely proud to be working with the charity to ensure demand can be met moving forward.
"We have a dedicated, compassionate team who are specifically suited to handle such calls thanks to them undergoing extensive training in adult safeguarding and simply being innately patient and caring individuals."
According to the Office of National Statistics, 13 per cent of people over the age of 65 report that they feel lonely 'all or most of the time'.
Sophie Andrews, CEO of The Silver Line said:
"We make more than 1,000 Keeping in Touch calls a week to older people who are alone, and are either waiting for a friendship match or have asked us to keep an eye on their welfare. These people are among the most isolated and vulnerable.
"Working alongside alldayPA will allow us to free up more of our team to handle the rising number of inbound calls to the helpline. This is the first time that we have worked with another organisation and it's an important step in developing our plans for volunteer hubs."
The Silver Line has received more than 1.2million calls from lonely and isolated older people since its national launch in November 2013.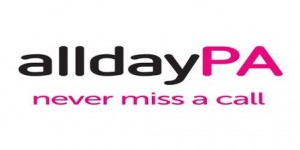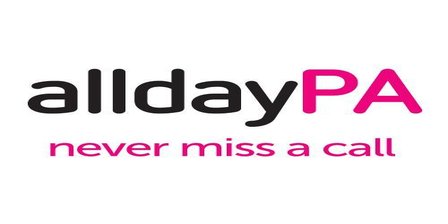 For additional information on alldayPA visit their Website
For additional information on The Silver Line visit their Website