Manchester-headquartered alldayPA – the UK's leading telephone answering service for SMEs and entrepreneurs – has handled 20 million calls this year, the company's highest ever call volume in a 12-month period.
A specialist in the outsourced telecommunications industry, alldayPA has answered a total of 160 million calls in its Mancester contact centre since its inception 16 years ago for more than 24,000 customers.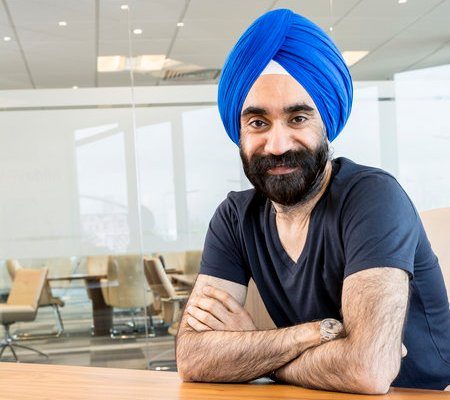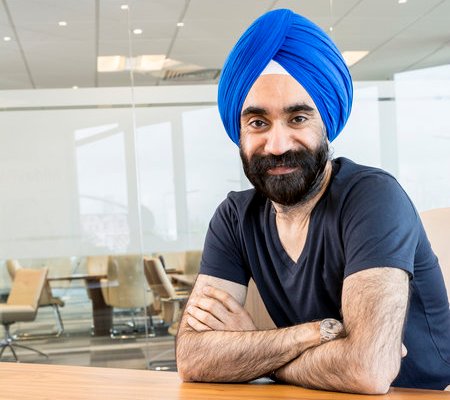 Reuben Singh, founder of alldayPA, said:
"I launched alldayPA with the sole purpose of helping entrepreneurs, like myself, save time while running their business. By taking the onus of phone answering and message-handling off companies' hands, they can save money by focusing on their business objectives and making the most of fee-earning opportunities.
"When I launched alldayPA in 2000, people thought I was mad. They were certain that the internet would kill off the telephone, but I've always believed that conversation is key in the business world and that phone conversations remain vital for communication in 2016.
"Our offering has grown substantially over the years, in response to the increasing needs of our clients. In order to stay ahead of the curve, we've spent untold hours developing staff to handle more challenging calls, as the outbound sales calls the industry used to rely on are being replaced with more complex inbound queries and orders."
The company attributes the growth in demand for its service to a number of factors, including an increase in new start-ups, higher minimum wage costs and a rise in the use of e-commerce platforms.
Reuben explains: "The increase in minimum wage leaves some business owners searching for ways to cut their overheads, which we can help with. Similarly, as virtual businesses with minimum staff, ecommerce companies increasingly need to outsource their customer service provision in order to give customers the human interaction they demand.
"In addition, as large corporates continue to reduce staff numbers we've seen a spike in the number of start-ups, which require external customer service support due to their small size."
The announcement closes a year of strong growth for the company, which launched its first app in 2016. The app is designed to allow clients to track all incoming calls, monitor up-to-the-minute data on usage costs and receive notifications of any inbound messages more easily.
Having invested £15 million in its IT infrastructure, call-handling technology and equipment, alldayPA handles a wide range of calls for clients in a number of sectors, including legal, veterinary services, facilities management and property.
---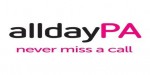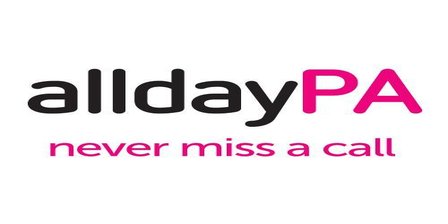 Additional Information
For additional information on alldayPA visit their Website