Affinity Waters Keeps their Contact Centre Customer Conversations Flowing with Chatbots and Automation from Webio

Affinity Water, the largest water only company in the UK, is taking the plunge and has begun a new digital engagement process by introducing conversational SMS messaging to its customers to drive up engagement rates.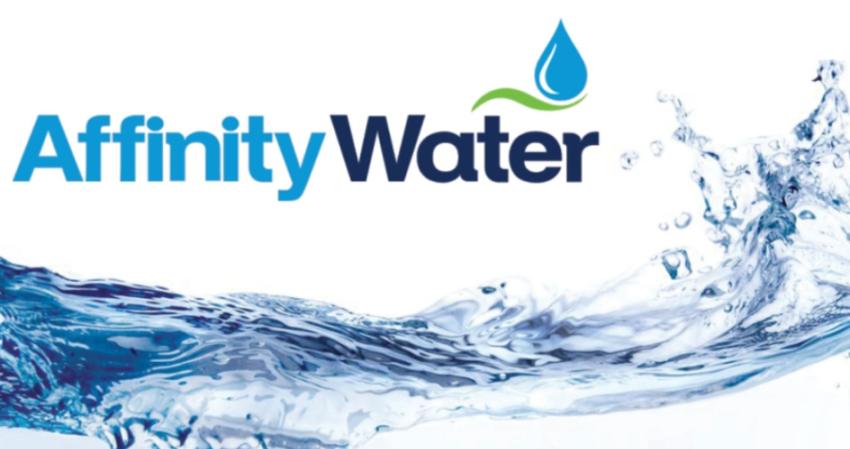 Developer customers, Self-Lay Providers or NAV partners, and homeowner customers who are undertaking a new project or renovation will all benefit from this important innovation which will improve the customer experience for them by assisting them to engage with the company using a new digital conversational automated "chatbot" messaging approach.
Affinity Water, which is committed to delivering the highest service standards to its customers, is recognising the shift in how customers interact with companies and their desire to engage more often in a better way.
The partnership with Webio, a leading provider of Conversational AI to the Utilities, Financial Services and Retail industries will see its conversational AI platform enable the Affinity teams to proactively reach out and engage with customers via conversational SMS messaging.
The benefits will be:
– Chatbots will help the Affinity Water teams start customer conversations and push important literature from the website to them.
– It will also be able to give status updates on projects and book appointments for site visits.
– All interactions are handled by chatbots and routed to agents where conversations continue over SMS.
– For situations that require a voice call, conversations are seamlessly transferred to agents with full conversation history.
– Due to the asynchronous nature of SMS, agents have the capacity to manage multiple customers conversations at a time and customers have the flexibility to respond at a time that is convenient for them.
– On conversation completion chatbots deploy SMS feedback surveys where responses are ranked and prioritised based on survey scores. This gives the team an opportunity to uncover how they can improve and what they need to do better. They can also hone in on what is working and how that can be replicated across the complete customer base.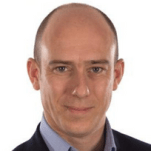 Graham Turk, Director of Production and Supply at Affinity Water, said:
"We are passionate about delivering outstanding service to our customers and are constantly looking for ways to make it easy for them to engage with us. Webio allows us to open another channel of communication that is different to other messaging platforms we've seen in the past.
"The two-way interaction functionality and simple back-end user interface enables an authentic experience for our customers, which ultimately allows us to respond to them more efficiently, as well as build a more effective understanding of their sentiment. We look forward to working with Webio further to understand how we can build on this to create a truly industry-leading service."
Since Affinity Water introduced Webio's conversational technology the development services have improved:
– Overall engagement rates with our customers post-transaction have increased by 100%+
– Average responses rates have gone from less than 2% to over 20%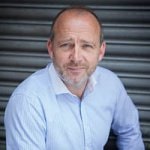 Mark Oppermann, Head of Sales and Marketing at Webio said:
"It is very satisfying to see the impact technology can make and we are delighted to be working with the Affinity team in helping bring conversational technology to life for them."
" The opportunities with automation and AI are endless and we are excited to continue this journey with the team."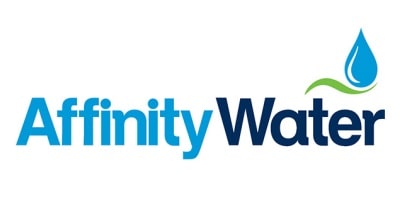 Affinity Water is the largest Water only company in the UK. We are committed to delivering a high-quality water service to all of our customers. We provide 900 million litres of water each day to a population of more than 3.6 million people in parts of Bedfordshire, Berkshire, Buckinghamshire, Essex, Hertfordshire, Surrey, the London Boroughs of Harrow and Hillingdon and parts of the London Boroughs of Barnet, Brent, Ealing, and Enfield. We also supply water to the Tendring peninsula in Essex and the Folkestone and Dover areas of Kent.
For additional information on Affinity Water visit their Website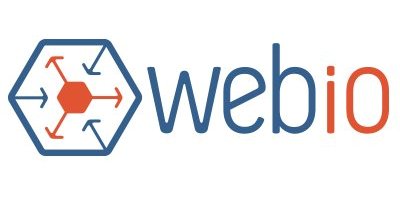 Webio supercharges customer engagement by using the power of conversational AI to automate and blend chatbots and live agents to manage customer conversations in messaging channels.
Leading UK clients use the Webio conversational platform to orchestrate millions of customer conversations at scale and have convenient and highly personalized conversations and engage with customers in smarter ways thus ensuring increased engagement rates and positive conversation outcomes.
For additional information on Webio visit their Website