Contact Centre Operations:  Keep it Simple – Keep it Human
Running a contact centre today is a tricky business but it doesn't have to be – with the right mindset and a human approach it pays to keep it simple.  Ross Daniels outlines the most common pitfalls and how to navigate a smooth path to operational efficiency.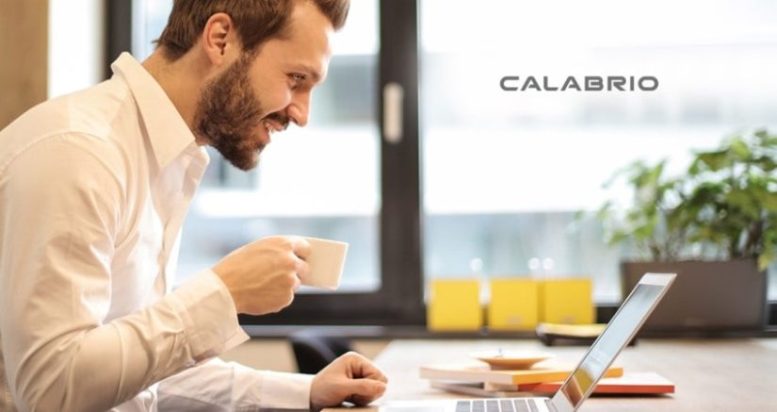 Many believe modern contact centres have become far too complex.  In a world where 'work from anywhere' has become the norm, how do organisations manage the efficient scheduling and forecasting of their staff while keeping teams connected and meeting service levels?
The growth of digital platforms has merely increased complexity but not necessarily for the greater good.  A new survey by McKinsey & Company reveals that during the pandemic, consumers moved towards online channels. In addition, organisations claim they are three times more likely than before the crisis to say that at least 80% of customer interactions are now digital in nature.  However, only 35% of consumers are actually satisfied with automated CX solutions and 38% would still rather speak to a human being.
Five golden rules of keeping it simple
The first step to successfully addressing operational complexity in contact centre is to be aware of the 'do's' and 'don'ts'.  Avoid the most common mistakes by following these five golden rules:
1. Think before you digitise – rather than simply replace systems and processes with 'like for like' digital equivalents, check whether the original ways of working are still fit for purpose.  This will save time and money further down the line.
2. Value not cost – having the right mindset is critical to success.  The usual reaction is to solve operational problems by cost-cutting – reduce labour costs, cut headcount and decrease costs in an attempt to increase profitability.  It's a common enough mistake but what about the customer?  There shouldn't be a trade-off between cost and efficiency.  Better to ask 'how do we add more value and get great results while achieving a positive business impact as well?'
3. Involve the right people – when finding new ways to serve customers, ask frontline employees for their opinions and involve them early in the process.  They have a wealth of valuable information and first-hand experience that is vital to selecting the right digital technology to best serve your customers.
4. Learn from your users – when you are looking to introduce a new channel or service remember to ask customers it should look like or if it is even useful.  Getting the research, design and testing right will avoid costly mistakes and keep customers and employees happy through closer engagement.
5. Reassess success criteria – too many customer service organisations are so focused on metrics – such as the number of conversations per hour or average handling times that customers end up being treated as a statistic rather than a real person.  Put in place the right measures of success that evaluate the human factor of digital interactions.
Keep it simple with human-centred design
Once you know what pitfalls to avoid and have the right mindset in place, add the human touch to operations.  Look from the outside in to establish what really matters to your customers and your employees? Involving people from the outset will mean that gaining buy-in and the budgets from the people who matter will follow naturally.
Building an operational strategy that starts with a human perspective achieves 7 positive outcomes such as:
– Encouraging collaboration (to avoid siloed thinking, processes and ultimately costly mistakes as organisations transition to digital platforms)
– Listening to shareholders (including the IT department and other senior executives)
– Involving everyone in the process (contact centre staff, marketing, sales and operations)
– Creating a shared vision for CX and EX across the organisation
– Identifies capabilities and therefore by default, where there are gaps
– Aligning people, process and technology
– Creating the CX and EX vision to drive the technology roadmap.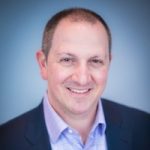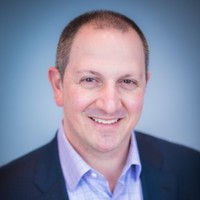 Ross Daniels is Chief Marketing Officer at Calabrio
Calabrio is the customer experience intelligence company that empowers organisations to enrich human interactions. The scalability of our cloud platform allows for quick deployment of remote work models—and it gives our customers precise control over both operating costs and customer satisfaction levels. Our AI-driven analytics tools make it easy for contact centres to uncover customer sentiment and share compelling insights with other parts of the organisation. Customers choose Calabrio because we understand their needs and provide a best-in-class experience, from implementation to ongoing support.
For additional information on Calabrio view their Company Profile