Infobip appoints Bobby White as Head of Marketing, Europe
Infobip, the global communications provider, has announced Bobby White as its new Head of Marketing for Europe. Bobby will lead a highly skilled marketing team to deliver integrated campaigns, drive customer advocacy and take Infobip's brand profile to the next level across the region.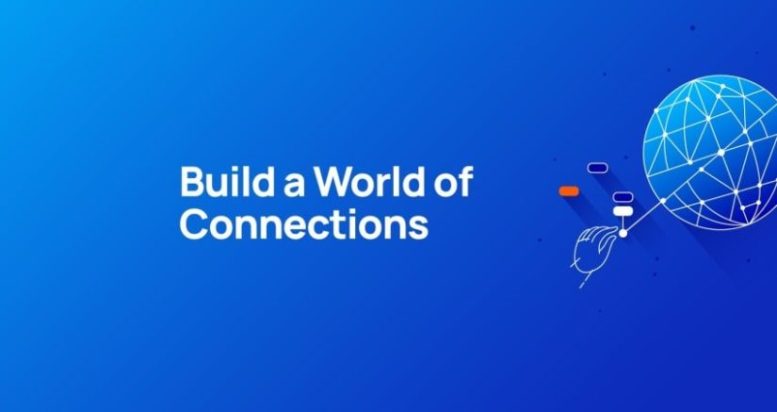 Yara Milbes, Global Director of Regional Marketing at Infobip comments:
"I am delighted to have Bobby at the helm as Head of Marketing in Europe. We encourage internal mobility and recognised the hard work and integral role he played in formulating projects and managing country-led campaigns since joining in June last year. His proven expertise will undoubtedly lead Infobip to new heights as the brand continues to grow across the continent."
Prior to joining Infobip, Bobby worked for Ricoh as Marketing Development Manager, leading the marketing strategy for a range of IT solutions. He also spent five years at Jaguar Land Rover, where in his final position in Product Marketing, he was responsible for product definition and positioning, market research, global pricing, launch planning and building a sustainable revenue equation.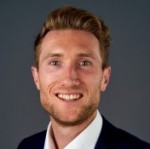 Bobby White, Head of Marketing, Europe at Infobip, said:
"As Infobip continues its mission to create a world of connections, we have an exciting job to do in celebrating this success through integrated, inspiring marketing campaigns."
"I am thrilled to be taking on this new challenge, leading a talented team as we increase market share and elevate our brand both in Europe and on the international stage."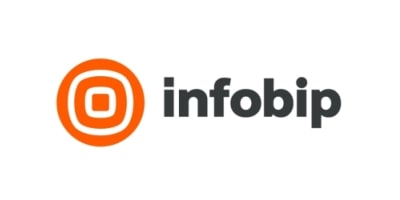 Infobip is a global cloud communications platform that enables businesses to build connected experiences across all stages of the customer journey. Accessed through a single platform, Infobip's omnichannel engagement, identity, user authentication and contact centre solutions help businesses and partners overcome the complexity of consumer communications to grow business and increase loyalty. With over a decade of industry experience, Infobip has expanded to 65+ offices across six continents. It offers natively built technology with the capacity to reach over seven billion mobile devices and 'things' in 190+ countries connected directly to over 700 telecom networks.
For additional information on Infobip view their Company Profile