ResQ, the leading outsourced contact centre specialist, has announced the appointment of Clive Burnham as Business Development Director.
Clive will focus on further developing new partnerships within vertical markets including energy, telecoms and financial services, and play an integral role in delivering the growth aspirations of the business.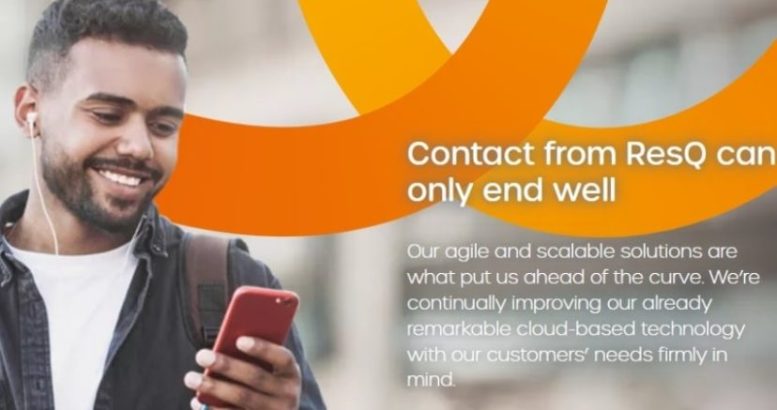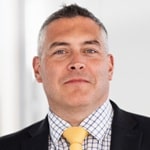 ResQ's Chief Commercial Officer, Matt Marshall comments:
"It's great to have Clive on board. His expertise and knowledge of the BPO market will undoubtedly bolster our new business efforts as we continue to grow."
Clive is a seasoned sales leader with over 15 years' experience in the BPO market. His previous roles have been focused on winning, managing and growing client accounts across a wide range of vertical sectors including manufacturing, technology and financial services.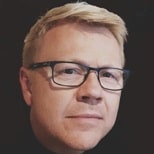 Clive Burnham comments:
"My passions are service, team spirit, loyalty and exceeding expectations. The more I learnt about ResQ, the more I realised this was a perfect match. The business has a great catalogue of customers – this is down to a first-class operations team that are focused on performance, employee engagement and the best returns for their customers.
Everyone I have had contact with thus far have been friendly, courteous and praiseworthy of ResQ as a great place of work. It's safe to say I am excited for the journey ahead and I'm looking forward to meeting all of the teams and achieving our goals together."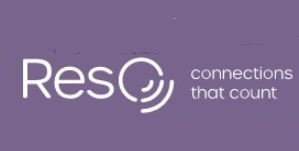 Passionate about helping organisations grow and nurture their customer base, ResQ is a partner of choice for many market leading brands including Vodafone, British Gas, BT and Uswitch, handling over 7 million customer interactions every year.
An outsourced contact centre specialist with UK sites in Hull and Seaham, the ResQ team is committed to delivering a world-class customer experience through engaged people who live and breathe the customers' brand, supercharged with the most advanced technologies that keeps them ahead of the competition.
For additional information on ResQ visit their Website