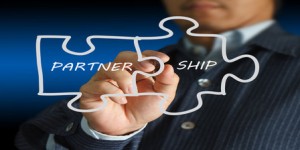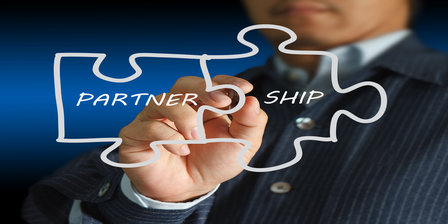 Aeriandi and Vocalcom announce partnership to provide hosted PCI compliant cloud based contact centre solutions
Vocalcom has announced its intention to partner with Aeriandi, a cloud-based Level 1 PCI DSS service provider. This will be to integrate their Agent Pay and IVR Assist solutions and to provide a solution that eliminates telephone based card data, from both Vocalcom's and their customer's infrastructure.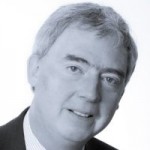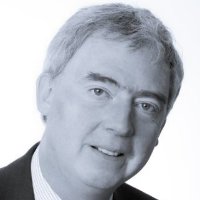 Lindsay Brown, Head of Channels at Aeriandi, said
"We are delighted to be working with Vocalcom to provide cloud based PCI DSS compliance solutions. Vocalcom are one of the leading global providers of cloud based contact centre solution providers and our products complement each other very well.
Both organisations have a strong heritage of delivering high quality, scalable solutions."
---
Additional Information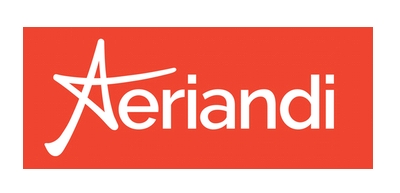 Founded in 2002, Aeriandi specialises in secure solutions that enable organisations to meet FSA and PCI DSS compliance obligations. It has spent over a decade investing in cloud-based design and architecture and is proud to work with some of the biggest names in banking, telecommunications, utilities, and travel.
Aeriandi also delivers PCI DSS Level 1 call recording solutions, which allow organisations to log, monitor and play back calls – including legacy calls – without the worry of breaking data laws or industry certification. Its range of customer intelligence solutions also help to make the most of rich customer data, improve productivity, deliver a better customer experience and boost customer satisfaction.
For additional information on Aeriandi visit their Website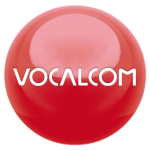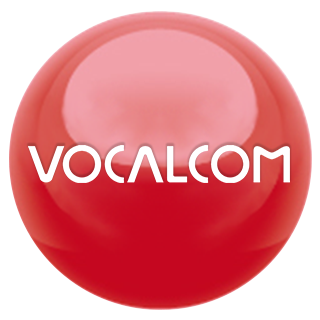 About Vocalcom
Vocalcom was founded on the principle of a wonderful user experience, providing contact centre software based on an innovative design and useful functionality. More than 3,500 companies such as McDonald's, Disney, and ITV are using Vocalcom to lower their operational costs, raise productivity, and turn each customer interaction into a positive business outcome. Loved by 550,000+ users for its beautifully crafted interface, Vocalcom is a contact centre software, easy to try, buy, implement, and use.
For more information about Vocalcom visit their Website