4 Weeks Left to Enter the 25th UK National Contact Centre Awards
– Nominate individuals and teams for free on the awards website
– Entries close on 21st February 2020, with the Gala Dinner on 12th May
– Join a pantheon of winners stretching back 25 years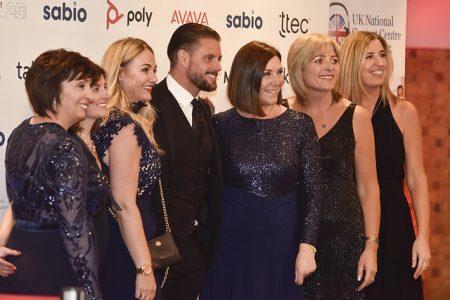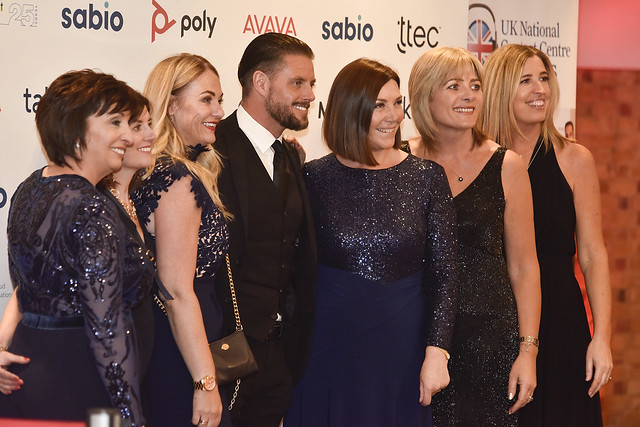 The CCMA UK (Call Centre Management Association) announces that there are only 4 weeks left to enter the 25th UK National Contact Centre Awards – the biggest and longest-established awards for the UK contact centre industry.
UK-based contact centres can enter by registering on the Awards website then downloading the nomination forms. The process is simple and easy, and nominations are free.
Since 1995 the UK National Contact Centre Awards have been recognising the individuals, teams and organisations who are pushing the boundaries of innovation and excellence in the contact centre industry.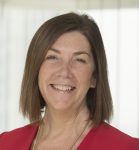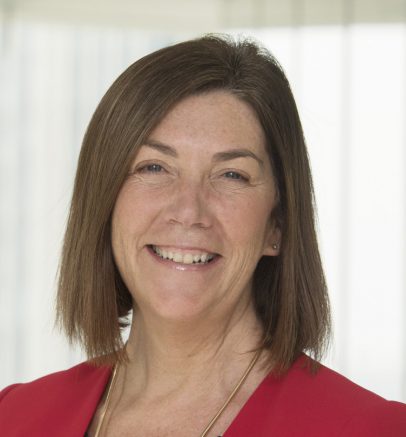 Ann-Marie Stagg, CEO of the CCMA, said,
"Over the last 25 years the UK National Contact Centre Awards (formerly the CCMA Awards) have firmly established themselves as the premier awards for our industry in the UK".
"Even to be shortlisted is to be recognised as a leader in your field, while many winners have gained publicity for their companies and gone on to see their career prospects dramatically boosted."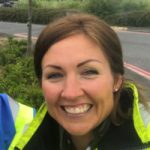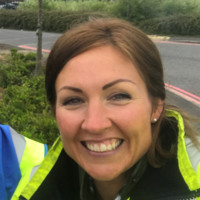 Like many past winners Catherine Lindsay, now Head of Customer Experience at Hitachi Capital Consumer Finance, believes the awards have helped advance her career:
"Having won a Bronze, Silver and Gold in successive years, the feeling each time when my name was read out was unbelievable. On each occasion I thought I won't win as you know that you are sitting in a room full of talented people who make this industry great".
"To have won three times and have the progression from Bronze to Gold is such a humbling and amazing experience that I am extremely grateful for and has given me more confidence within the roles that I love."
Nichola Hall of Sage UK, a previous winner of Contact Centre Manager of the Year, says her team uses the awards as an opportunity to benchmark themselves against the best in the UK: "The reason why we choose these awards to do that is because the judging process is so robust and detailed. It gives the awards integrity and you know that all the winners really do deserve it."
The awards also aim to help raise the profile of the contact centre and associated disciplines at board and senior management level.
For Bill Wilson, who runs Severn Trent's 2018 award winning social media team, "I think winning really helped us get the people in the business to understand who the team are. It showed them that we have got a great social media team, not just within our sector. It's helped me in meetings by elevating my voice as the team has been recognised on a UK-wide basis."
Ann-Marie said, "To make it to the shortlist it's important to show the judges evidence of consistent delivery against key objectives including efficiency, effectiveness, customer and colleague engagement. While it only takes about 30 minutes to write a nomination this year with our simplified entry process, we do suggest not leaving it until the very last minute. It's always good to get input from the person or team being nominated, including their line manager and other colleagues."
---
Additional Information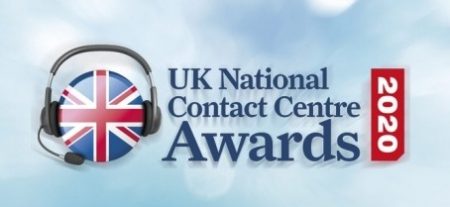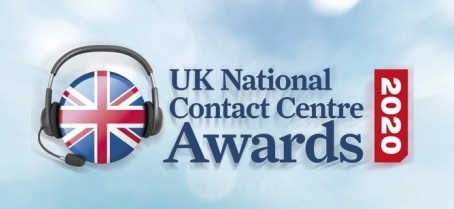 Nominations close at midnight on Friday 21st February 2020 and there will be no extensions to the deadline. Face-to-face judging for shortlisted nominees will follow during March and April.
Winners will be announced at a lavish Gala Dinner on 12th May 2020 to be held at The Brewery in London. This stand out event on the industry calendar will bring together over 750 leading contact centre and customer service professionals from across the UK. For shortlisted entrants it presents a not-to-be-missed opportunity to meet, greet and network with people from other successful businesses.
For additional information about the awards and to enter Click Here