Talkdesk to improve customer experience for Weekendesk by boosting contact centre efficiency through seamless Salesforce integration, reporting and security compliance
Talkdesk®, Inc., the cloud contact centre for innovative enterprises, today announced Weekendesk selected Talkdesk as its contact centre solutions provider.
Weekendesk chose to make customer experience its differentiator in the competitive travel industry with Talkdesk Enterprise Cloud Contact Centre for its seamless integration with Salesforce, real-time reporting and ironclad privacy and security compliance. The leading online travel agency for weekend sales and thematic experiences with offices in Paris and Barcelona, Weekendesk needed to upgrade its contact centre operations to improve efficiency, system integrations and adhere to payment processing regulations.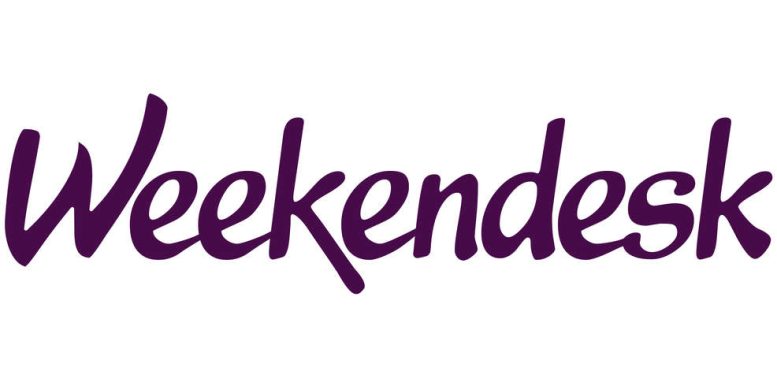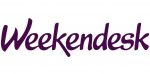 Alexandre Duarte, head of product, Weekendesk, said,
"Talkdesk was the only provider that offered Salesforce integration in a PCI-compliant contact centre solution. It allows us to simplify processes and improves our efficiency with automated reports and dashboards, saving hours in daily reporting work,
"Talkdesk implementation specialists set up our contact centre in record time. They were extremely helpful with our migration and were able to seamlessly integrate our systems and processes to our specific needs."
Integration with Weekendesk's existing Salesforce CRM database, without significant system reconfigurations and associated upgrade costs, was a key component in its selection of Talkdesk. With seamless integration through Talkdesk for Salesforce, screen pops automatically provide Weekendesk agents with customer information, allowing them to focus on the caller and provide a fast, effective and personalized customer experience. Streamlined configuration and simple, self-service set up offers Weekendesk complete control over their contact centre settings to continually improve customer experience.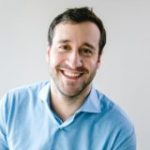 Tiago Paiva, chief executive officer, Talkdesk, said,
"Cloud contact centre solutions from Talkdesk offer Weekendesk the tools and integrations needed to provide the level of service their customers expect,"
"We are pleased to support Weekendesk's growing customer service organization and look forward to helping it differentiate through superior customer experience."
Leveraging existing customer data within Salesforce will upgrade call flows with intelligent routing configurations and ensure that customers are matched with the ideal agents based on comprehensive account data, history, and self-service issue selections. Real-time reporting and analysis will provide Weekendesk customer service administrators the business intelligence they need to improve contact centre operations. Through automatic customized alerts of performance fluctuations, powered by artificial intelligence from Talkdesk iQ, Weekendesk can adjust service levels to maximize operational efficiency by reducing costs, saving time, and boosting return on investment.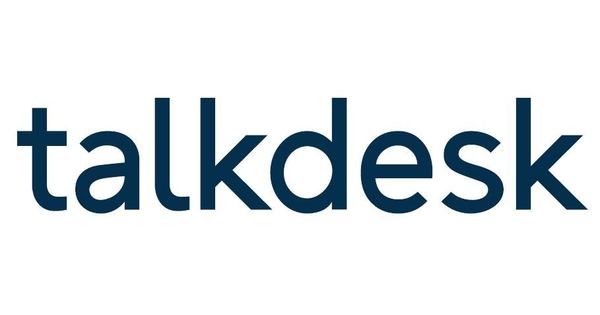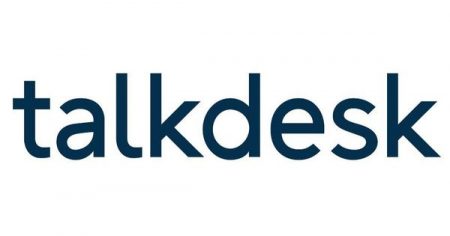 Talkdesk Enterprise Cloud Contact Centre empowers companies to make customer experience their competitive advantage. With enterprise-class performance and consumer-like ease of use, Talkdesk easily adapts to the evolving needs of sales and support teams and their end-customers, resulting in increased customer satisfaction, productivity and cost savings. Over 1,400 innovative enterprises around the world, including IBM, Acxiom, Discovery Education and Peloton, rely on Talkdesk to power their customer interactions.
For additional information on Talkdesk view their Company Profile
For additional information on Weekendesk visit their Website