Mitel and Talkdesk partner for enterprise cloud contact centre solution
Strategic partnership launches with Mitel MiCloud Connect CX so organisations of all sizes can fully leverage the public cloud to quickly deploy advanced customer experience capabilities

Talkdesk, the cloud contact centre for innovative enterprises, and Mitel, a global leader in business communications, today announced a strategic partnership to help enterprises transform to meet the demands of today's digital consumer. Mitel's MiCloud Connect CX, a new, all-in-one cloud contact centre powered by Talkdesk, offers enterprises an innovative, award-winning Contact Centre as a Service (CCaaS) solution backed by Mitel's extensive global Unified Communications (UC) and Unified Communications as a Service (UCaaS) footprint.
The Mitel – Talkdesk contact centre solution offers greater flexibility to Mitel's far-reaching global customer base and extensive network of channel partners. CCaaS solutions are designed to drive operational efficiency and cost savings, improve employee productivity and, as a result, improve customer experience and satisfaction. The modern public cloud architecture, innovation and advanced integrations from Talkdesk create a unique value proposition for Mitel customers and partners around the globe who desire the versatility and capability of a CCaaS service. With MiCloud Connect CX, Mitel is extending its business communications solutions with next-generation contact center functionality, empowering companies of all sizes to easily deliver exceptional customer experiences and adapt to the evolving communications expectations of today's digital consumers.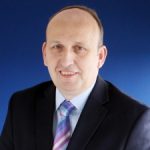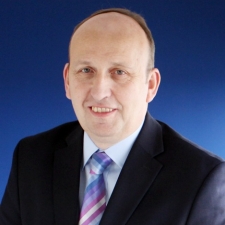 Graham Bevington, executive vice president of Business Development, Mitel said,
"Customer experience is the most meaningful competitive differentiator for companies in an increasingly service-driven marketplace,"
"In partnering with Talkdesk, we've created a solution that enables organisations to effectively leverage the public cloud so they can deliver a more personalised customer experience quickly and in a predictable cost model as their needs scale up or down. "
"Mitel is relied upon by thousands of companies who leverage our existing contact centre portfolio, and the introduction of MiCloud Connect CX offers an important new tool for those seeking stronger customer relationships through a more flexible deployment model."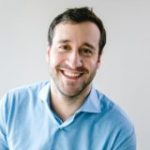 Tiago Paiva, chief executive officer, Talkdesk commented,
"Mitel is a clear, established leader in the unified communications industry, and we are excited to join forces with them to provide their customers and partners with a new contact centre offering,"
"Talkdesk momentum in the cloud space has accelerated year over year, driven by our rapid pace of innovation and development, producing more than 500 new features in less than three years. Combined with Mitel's industry-leading enterprise communications platform, MiCloud Connect CX is poised to quickly become the clear and obvious choice for enterprises seeking to make customer experience a competitive advantage."
MiCloud Connect CX is uniquely designed to leverage Mitel's expertise in call control technology innovation and deployment together with the simplicity of Talkdesk's easy-to-use, consumer-like experience and flexibility. Additionally, through this partnership, Talkdesk can expand the reach of its services and create new opportunities for customers seeking a single provider for both UCaaS and CCaaS.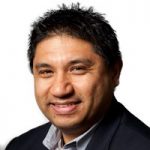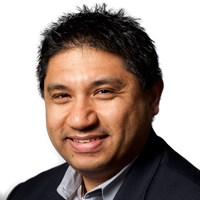 Zeus Kerravala, founder and principal analyst, ZK Research commented,
"Talkdesk's strong position in the industry, backed by a 98% customer satisfaction rating, a 99% retention rate, deep CRM integrations and an unrivalled pace of innovation and speed of development makes them an excellent partner for Mitel. Conversely, Mitel makes for an ideal Talkdesk partner with by uniquely offering a strong combination of UCaaS and UC solutions, and has the unquestionable enterprise capabilities,"
"MiCloud Connect CX looks to be an exciting game-changer, for both Mitel and Talkdesk, and those companies seeking to deliver a higher level of customer experience."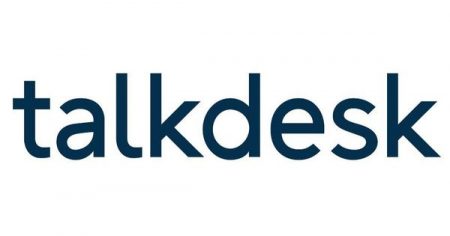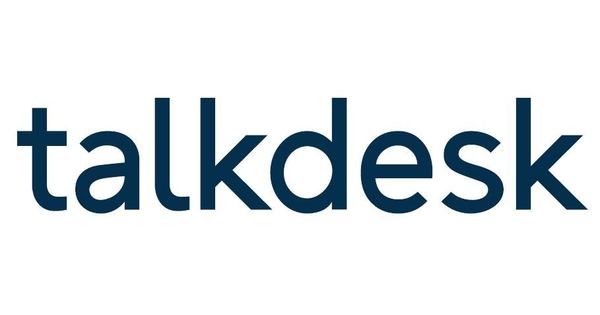 Talkdesk Enterprise Cloud Contact Center empowers companies to make customer experience their competitive advantage. With enterprise-class performance and consumer-like ease of use, Talkdesk easily adapts to the evolving needs of sales and support teams and their end-customers, resulting in increased customer satisfaction, productivity and cost savings. Over 1,400 innovative enterprises around the world, including IBM, Acxiom, Discovery Education and Peloton, rely on Talkdesk to power their customer interactions.
For additional information on Talkdesk view their Company Profile