Register today to join Talkdesk to hear from industry thought leaders and learn how you can take a data-driven approach to experience innovation.
Network with other contact centre and customer experience leaders and take away actionable tips to improve your business today.
Event Agenda
9.30am – 10.30am – Registration and Networking
10.30am – 12.00pm: "Welcome to the Future of Experience Innovation", Tiago Paiva, CEO, Talkdesk + special guests
12.00pm – 1.00pm: Lunch and Networking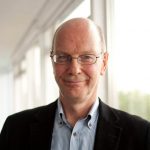 1.00pm – 2.00pm:
"Predictions for the Future of the Contact Centre", Martin Hill-Wilson, Founder of Brainfood Consulting
Martin Hill-Wilson will provide a glimpse into the future of the contact centre, discussing the latest trends and how the industry is likely to evolve over the next 10-20 years.
This session will provide an amazing insight into how technologies such as AI, emotion management will radically evolve the role of contact centre agents and managers alike.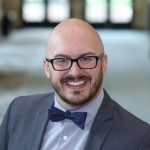 2.00pm – 3.00pm:
"Finding your Most Meaningful CX Metrics", Justin Robbins, Contact Centre and Customer Service Expert, Talkdesk
Do you know the latest metrics you should be tracking in 2019? More importantly, how should you use them to better measure your team's progress towards success? In this session, Justin Robbins will discuss the research around:
– Latest benchmarks for contact centre success
– Key metrics to drive efficiency across the business
– Importance of leveraging the right platform to optimise any performance management program
3.00pm – 3.30pm: Networking Break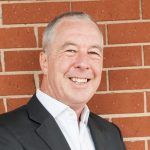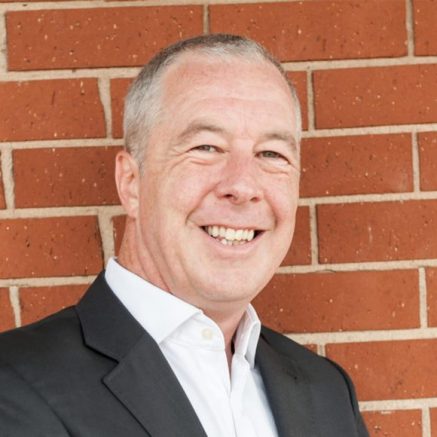 3.30pm – 4.30pm:
"Punk CX: Why Most CX Projects Fail & How you Can Succeed", Adrian Swinscoe, CX Expert and Author of "Punk CX"
Emerging in the 1970s, prog rock was often accused of being overly technical, too elaborate, not focused on its audience and often in danger of disappearing up it's own a***. One could argue that the service and experience space is starting to exhibit some of the same characteristics namely it's in danger of becoming overly technical, frameworked, measured, codified, certified, specialised and functionalised.
Punk exploded out of the back of prog rock with it's democratic, DIY, back to basics approach that inspired both a cultural and musical movement and change in mindset. It dared to be different and was OK with the fact that not everyone liked that. So, is it time to consider what a punk rock version of CX would look and feel like, particularly given that many reports suggest that around 70% of customer experience projects fail to deliver on their promises?
4.30pm – 4.45pm: "Wrap-up & Next Steps", Justin Robbins, Contact Centre and Customer Service Expert, Talkdesk
4.45pm – 6.00pm: Networking Drinks
---
Additional Information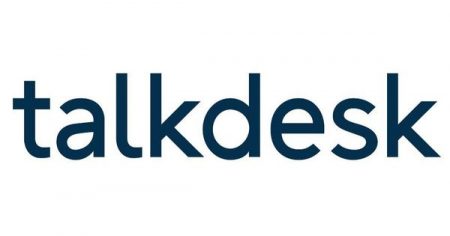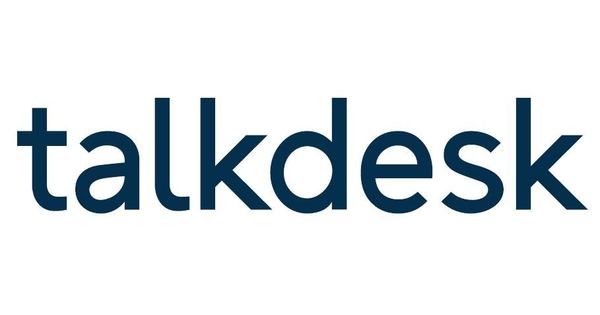 Date: Thursday, June 6th from 9:30 A.M. – 6:00 P.M.
Venue: etc. St Paul's. 200 Aldersgate, St Paul's, London. EC1A 4HD
To Download directions Click Here
To Register for the event Click Here
Talkdesk Enterprise Cloud Contact Centre empowers companies to make customer experience their competitive advantage. With enterprise-class performance and consumer-like ease of use, Talkdesk easily adapts to the evolving needs of sales and support teams and their end-customers, resulting in increased customer satisfaction, productivity and cost savings. Over 1,400 innovative enterprises around the world, including IBM, Acxiom, Discovery Education and Peloton, rely on Talkdesk to power their customer interactions.
For additional information on Talkdesk visit their Website