Global customer experience expert, Webhelp, and leading telecommunications provider, Sky, were celebrating again after taking home the award for Best Outsourced Contact Centre at the European Contact Centre and Customer Service Awards, which took place in London on 27th November.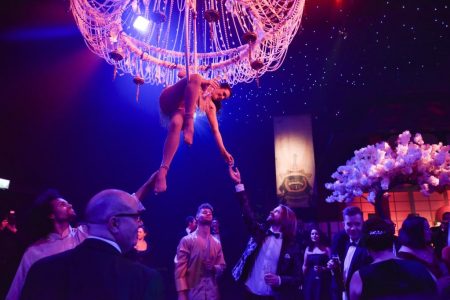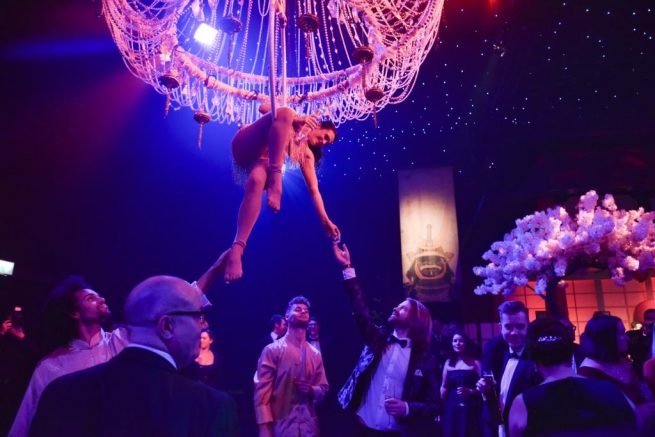 The award win represented further good news for the two partners, who had previously beat off stiff competition in mid-November to win Best Outsourcing Partnership at the 2018 Engage Awards and also Telecommunications Project of the Year at the UK Global Sourcing Association Awards. The team had also celebrated a silver award previously for Best Contact Centre (Large) at the UK Customer Experience Awards, which took place at Wembley Stadium on the 11th October.
In winning each of these awards, the Webhelp and Sky team received recognition for the outstanding sales and service performance delivered to Sky's customers since the launch of the new Sky Mobile product in 2016.
"We've grown from a standing start to a significant market share in a very short space of time thanks to the talented people we have working on the campaign, delivering exceptional levels of customer satisfaction and advocacy of our new mobile product. The team's passion and knowledge of this exciting new proposition has helped us to create a Sky Mobile sales centre of excellence in Larbert. It's great they are being recognised for this", said Derek Donaldson, Sky's Head of Sales Operations.
"It's been a pleasure to work with the Webhelp team throughout this transformational journey, sharing best practice from what we do at Sky and applying it to our partnership with Webhelp. I'm hugely proud of the difference it has made and how the team has responded to that journey," said Laura Johnston, Sky's Head of Service Operations.
"Working closely with Sky for over a decade means that we're strongly aligned to Sky's brand and culture. This, together with a strong focus on our people, has led to dramatic improvements in performance and employee engagement, which is behind the best employee retention levels we've ever seen. We're very proud of the strength – and success – of the Sky / Webhelp partnership, which has now been further recognised through winning each of these prestigious industry awards," said Anton Manley, Chief Operating Officer Webhelp UK
---
Additional Information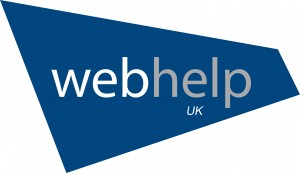 Webhelp is a global business process outsourcer (BPO), specialising in customer experience and payment management in addition to sales and marketing services across voice, social and digital channels.
From more than 140 sites in 35 countries with an approximately 50,000-strong team, our focus is on engineering performance improvements and delivering a real and lasting transformation in our clients' operating models to generate financial advantage. We partner with some of the world's most progressive brands including Sky, Shop Direct, Bouygues, Direct Energie, KPN, Vodafone, La Redoute, Michael Kors and Valentino.
For additional information on Webhelp visit their Website