Webhelp Rothesay Contact Centre Advisors raise money for Children's Cancer Charity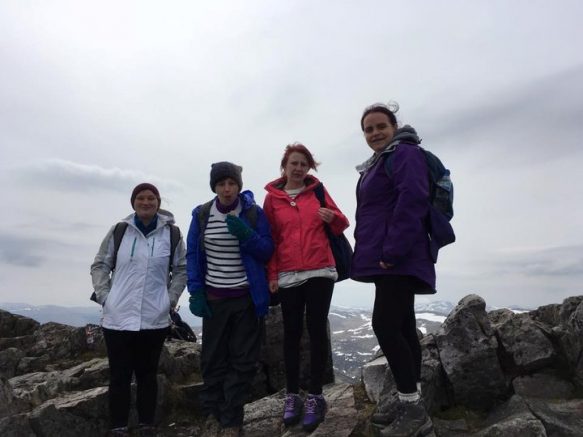 A four-woman team from leading global customer experience company, Webhelp, has raised almost £600 for a local children's hospital.
The team from Rothesay climbed one of the best known Munros in the area, Schiehillion, in order to raise funds for the children's cancer ward at Queen Elizabeth Royal Hospital in Glasgow.
One of the team, Charlene Anderson, has a very special reason to thank the hospital, which was formerly known as Yorkhill. Her five year old son, Jake, was treated there for acute myeloid leukemia, and has now been in remission for two years following a transplant he received at the hospital.
Photograph Caption:
(L to R) Webhelp contact centre advisors from Rothesay, Pauline Mckay, Katrina Coleman, Hannah Coleman and Charlene Anderson, who raised almost £600 for the children's cancer ward at Queen
---
Additional Information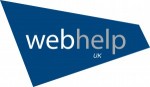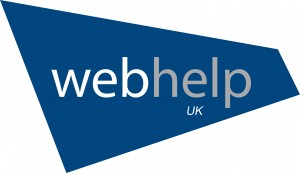 Webhelp is a global business process outsourcer (BPO), specialising in customer experience and payment management in addition to sales and marketing services across voice, social and digital channels.
From 27 countries with a 35,000-strong team, our focus is on engineering performance improvements and delivering a real and lasting transformation in our clients' operating models to generate financial advantage. We partner with some of the world's most progressive brands including Sky, Shop Direct, Bouygues, Direct Energie, KPN, Vodafone, La Redoute, Michael Kors and Valentino.
Headquartered in Paris, France, the company has grown its revenues by more than 250% in the last 4 years by investing in its people, the environment they work in and developing its analytical and operating capability to deliver a transformational outsourcing proposition that addresses the challenges of an omni-channel world.
Webhelp is owned by its management and KKR, a leading global investment firm, as of February 2016.
For additional information on Webhelp visit their Website or view their Company Profile