Virgin Media creates more than 500 customer contact centre jobs to keep the country connected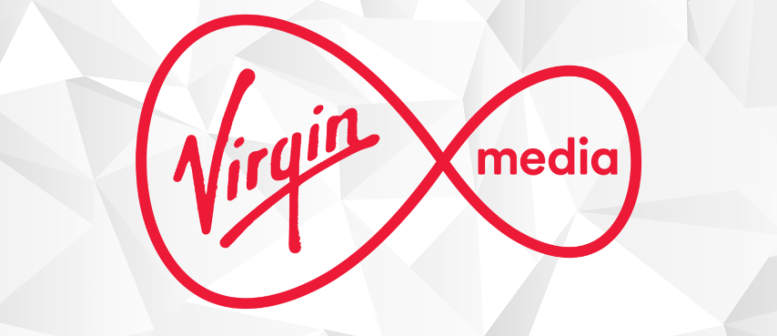 Virgin Media is creating more than 500 new customer contact centre jobs in the UK to help keep customers connected during the Coronavirus pandemic.
Like many other businesses, Virgin Media is receiving very high customer call volumes and is drafting in extra resources to help answer the phones and solve customer queries.
New jobs are being created at locations across the country on both a permanent and fixed-term basis. This will give new staff job security in the months ahead, as well as creating flexible employment opportunities for people who need to find work in the short to medium term. Roles will be based in Birmingham, Sheffield, Manchester and Teeside.
Virus quarantine measures have meant some Virgin Media call centres have had to close so the operator is prioritising calls from vulnerable customers and asking customers to only call in if they have an urgent query that can't wait.
Virgin Media is taking steps to fast-track the application and assessment process by using video interviews. This will dramatically reduce the application processing time and allow staff to start within weeks.
Abby Thomas, Executive Director – Customer at Virgin Media, said:
"We're working day and night to keep the country connected and make sure services are running smoothly. In these difficult times, we're really proud to soon be welcoming hundreds of new staff to our contact centres who will help us continue to serve our customers."
The company has introduced a number of measures to ensure its people remain as safe as possible while continuing to help answer customer calls and queries. This includes providing remote working capabilities, where possible, and ensuring strict social distancing and hygiene measures are in place for sites that need to remain open. Virgin Media has also agreed to provide flexible working patterns and up to two weeks paid leave for any staff members that need to look after their children while schools are closed.
Virgin Media will continue to closely monitor the situation and create more jobs in the coming weeks if necessary.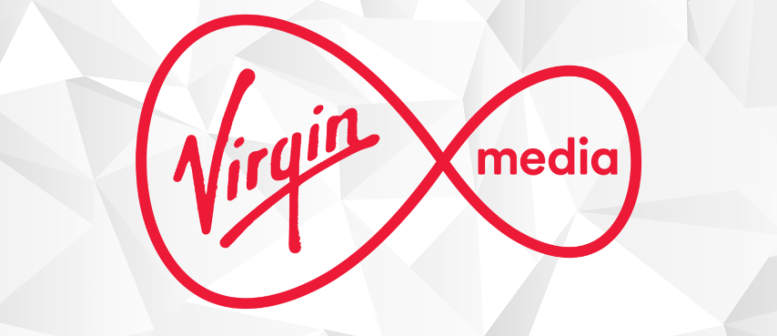 Virgin Media offers four multi award-winning services across the UK and Ireland: broadband, TV, mobile phone and landline.
Virgin Mobile launched the world's first virtual mobile network and offers fantastic value and innovative services with 4G connectivity. We are also one of the largest fixed-line home phone providers in the UK and Ireland.
Through Virgin Media Business we support entrepreneurs, businesses and the public sector, delivering the fastest widely available broadband speeds and tailor-made services.
Virgin Media is part of Liberty Global, one of the world's leading converged video, broadband and communications companies. Liberty Global connects 11 million customers through operations in six countries across Europe subscribing to 25 million TV, broadband internet and telephony services. It also serves 6 million mobile subscribers.
For additional information on applying for the contact centre positions Click Here