Verint Systems Presents Honours at Annual Partner Summit – EMEA Partners Recognised for Exceptional Performance in Consulting, Marketing and Customer Service

Verint® Systems Inc. (NASDAQ: VRNT) today celebrates several partners across the EMEA region for their successes and achievements in deploying and supporting its solutions and in helping customers achieve their mission-critical goals. The awards were presented during the Verint Annual Partner Summit that took place at the Rey Juan Carlos Hotel in Barcelona last month.
The following organizations were recognised for exemplary performance in project wins, consulting, marketing and customer service:
– Callware Voice Technologies – "Partner of the Year" and "Support Partner of the Year"
– Neovantas Consulting – "Consulting Partner of the Year"
– Sabio Ltd – "Marketing Partner of the Year"
– Adrian Padro, BT – "Verint Champion of the Year"
– KCOM Group PLC – "Best New Partner of the Year"
– Adtech Global – "Rising Star"
The event welcomed 39 partner companies from across Europe, the Middle East and Africa. The two-day summit featured a combination of keynote speeches and breakout sessions focused on specific topics, such as customer engagement optimisation, engagement management, the Verint Partner Program and the recent enhancements to the Verint Workforce Optimisation™ (WFO) suite.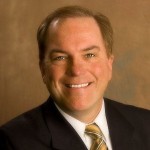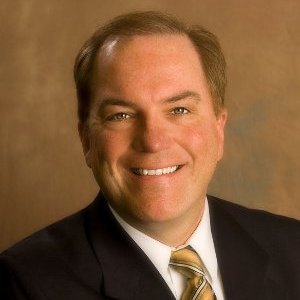 Mark Blount, Adtech Global's vice president of EMEA Sales says,
"Adtech Global is extremely proud to be recognised for our role as a valued, multi-faceted partner within the Verint WFO ecosystem in EMEA. "
"Having been a Verint partner for 16 years, this award represents a key milestone moment for our EMEA operations and is a testimony to our capabilities to serve Verint's EMEA contact centre marketplace."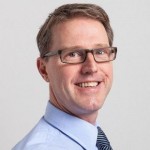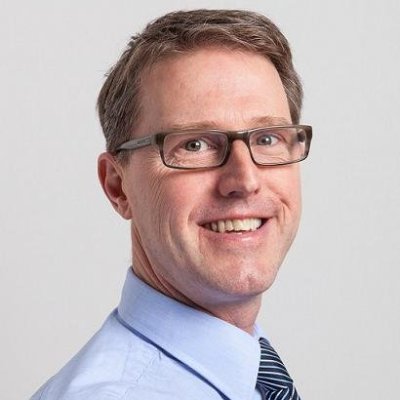 Mike Pryke-Smith, vice president, partners and alliances, Enterprise Intelligence Solutions™, Verint adds,
"Our awards are designed to commend partners for their ongoing commitment to Verint and our product portfolio and to users by empowering them with key insights to enhance customer engagement and workforce optimisation.
We value the great work that our partners do, and every year look forward to this event to celebrate success. It's a great environment where our strong network of partners can come together and discuss rising trends and opportunities, and share best practice."
---

Additional Information
For additional information on Verint visit their Website