Ventrica appoints Kathryn Chivers as Chief Service Delivery Officer to shape operational and client excellence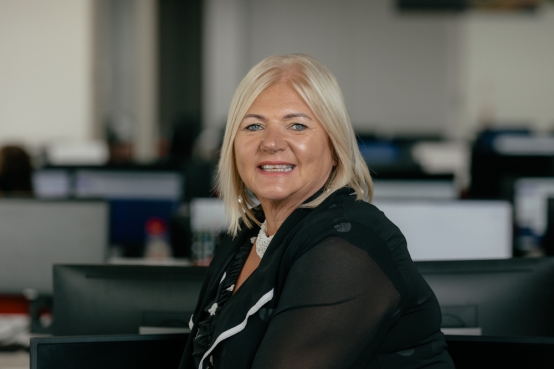 Ventrica, the outsourced contact centre business that delivers omnichannel and multi-lingual customer service for blue-chip brands, is pleased to announce the appointment of Kathryn Chivers as Chief Service Delivery Officer to support the company's rapid growth plans.
Chivers brings over 25 years of experience in contact centres to the role, with involvement in various areas of contact centres throughout her career, including resource planning, projects, risk and compliance, quality and training. Chivers' career also includes over 13 years at Lloyds TSB, culminating as Head of Contact Centre for the business. Following this, Chivers joined Conduit UK and was quickly offered the role of Head of Service Delivery, before joining Firstsource and leading the UK and Ireland team with over 5,000 staff as Senior Vice President.
As Chief Service Delivery Officer, Chivers will focus on shaping and defining operational and client excellence across the entire organisation. Within this, Chivers aims to bring strong operational governance to Ventrica and concentrate on building a robust talent programme. Chivers continues: "Ventrica already has an incredible culture and excellent focus on the wellbeing of all staff. Developing a talent programme will further this by ensuring we are creating a strong career path for our Ventricans. This will make sure that we are growing our people in tandem to growing the business."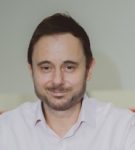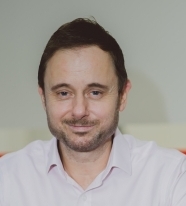 Dino Forte, CEO, Ventrica, adds:
"Kathryn is a great fit for Ventrica and we are incredibly excited to see what she can bring to the organisation."
"As our growth continues, Kathryn's role as Chief Service Delivery Officer is one that we knew would make a huge difference to our future success, with a strong focus on both our customers and our people, who are extremely important to us. 2019 has been a very exciting year for Ventrica so far and we're eager to see what the rest of the year and the start of 2020 has in store as we continue our expansion."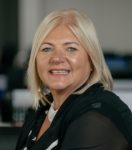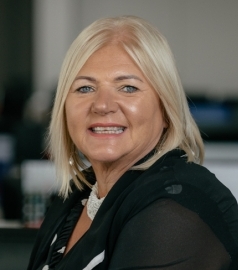 Chivers concludes:
"Joining the Ventrica team is a great next step for me and I'm confident that my varied career to date will be extremely useful."
"Ventrica is a very niche business with an excellent customer service offering that I am very excited to be a part of. "
"Above all, Ventrica's reputation in the industry is unparalleled; the company has an extremely strong brand and an excellent range of clients."
---
Additional Information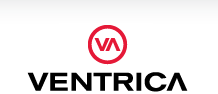 Ventrica is a European award-winning, outsourced contact centre business that delivers omnichannel and multi-lingual customer service for blue-chip brands, listed at #63 on the 2018 Sunday Times Fast Track 100. Significant investment allows Ventrica to provide a truly omnichannel and unified customer view through a mix of great people and cutting edge technologies designed to keep their clients ahead of the technology curve when it comes to creating fantastic customer experiences.
The company is headquartered in Southend where it operates from spacious, hi-tech and modern offices, placing significant emphasis on the comfort and well-being of its staff. Ventrica shares the same passion about its customers' business as it does for its own and continually strives for quality and consistency of service delivery.
Ventrica has significant experience of providing customer management and sales across an array of industries, including, Retail, Insurance, Finance, Health, Transport, Real Estate, Leisure, Hospitality, Construction and Publishing. Ventrica is well-known for its eCommerce expertise, particularly within fashion retail.
For additional information on Ventrica visit their Website or view their Company Profile