Puzzel extends its collaboration with SAS and delivers a new global contact centre solution to the airline company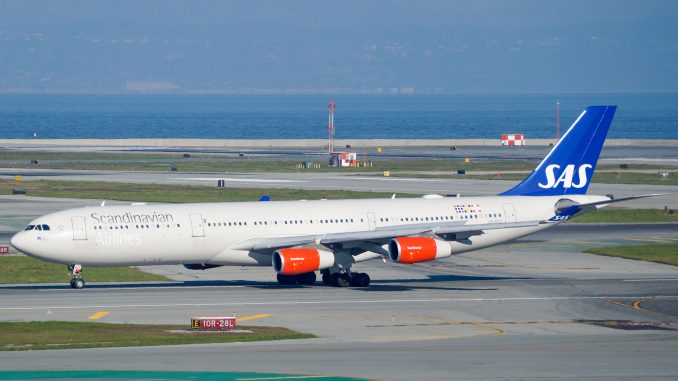 The new global contact centre solution is integrated with the SAS CRM system, making it easier for customers to get in touch with SAS customer service and get the right help. The virtual customer contact solution is cloud-based and independent of geography.
The new standardized customer communications system is part of SAS's ongoing work to develop solutions that simplify the daily lives of travellers by making customer service more personal. At the same time it increases opportunities for customers to access more services themselves through self service options.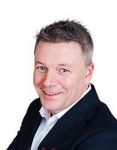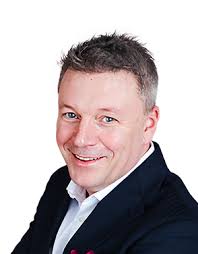 Gunnar Aasen, CCO at Puzzel, said,
"For us, this is an important partnership and we are extremely pleased that SAS chose to extend its relationship with Puzzel. The ability of our solutions to integrate with many different systems is often very important for our customers."
"A large integration project like this one, where our contact centre solution is integrated with an enterprise wide CRM is a good example of this."
---
Additional Information

Puzzel is a leading cloud-based contact centre software provider and one of the first pioneers to develop a cloud-based contact centre offering. Today, Puzzel combines its omni-channel technology with artificial intelligence capabilities to provide comprehensive, end-to-end customer interaction solutions in an age of digitisation. Puzzel was named a Challenger in the 2018 Gartner Magic Quadrant for Contact Centre as a Service, Western Europe, Report 2018 for the fourth consecutive year for its strong growth, functional capabilities, strengths in standards and compliance, customer service and support. The company is headquartered in Oslo, Norway, with offices in six European markets including the U.K.
For additional information on Puzzel visit their Website or view their Company Profile