New Report from TTi Research Reveals Utilities Customer Satisfaction is firmly 'On Hold' in 2019 – Main bugbear? Contact through the contact centre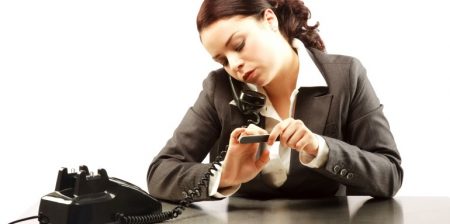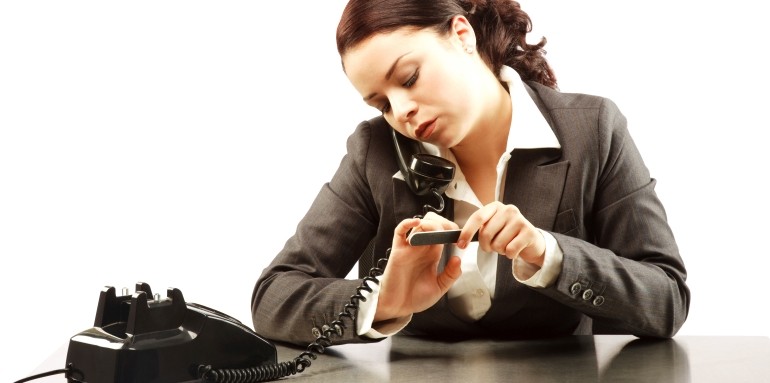 Customer Satisfaction Benchmarking Report for the Utilities sector from leading UK market research company, TTi Research, reveals that the sector is experiencing a satisfaction downturn, with call handling being a key driver of customer discontent.
This latest snapshot from TTi Research's multi-sector Customer Satisfaction Benchmarking Survey – covering 24 months between May 2017 and May 2019.
This report offers a detailed comparison of how the Utilities sector measures up against nine other industry sectors, as well as offering unique insights into how individual energy and water providers perform and compare, using real insights from customers.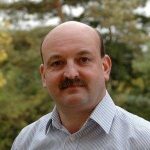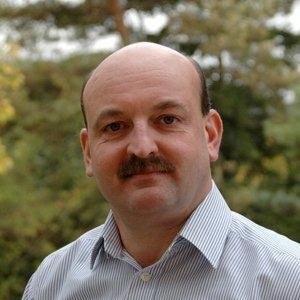 Glyn Luckett, Commercial Director at TTi Research, said of the new report:
"With this report we have been able to pinpoint the key interactions and touchpoints that are increasing customer effort the most. We surveyed over 7,100 UK respondents, including 644 Utilities customers."
"With the Utilities sector in a constant state of flux, this report allows us to give Utilities providers a sense of how important customer research and analysis is to bring about meaningful and positive understanding of customer priorities, where changes are required, and how their customers perceive their organisation."
Hanging on the Telephone
Overall customer satisfaction in the UK Utilities sector, according to these latest insights has dropped further since January 2019, making it now the fourth lowest-ranking sector out of the nine surveyed. TTi Research's sentiment analysis models enabled researchers to score a series of specific customer interactions over a variety of key touchpoints for both Customer Satisfaction and Customer Effort. Those interactions scoring the highest for customer effort, also consistently received the lowest satisfaction scores.
And the main bugbear of Utilities Customers? 'Making Contact by Telephone'
Glyn Luckett explained:
"With customer problem handling at the crux of Utilities' customer experience, excessive time on hold, complex automation systems, and passing customers from department to department have consistently been a driver of complaints. This report overwhelmingly highlights a greater need for companies to research their customers' journey, particularly through call centre systems, in order to uncover where and why problems are occurring and identify the action needed to reduce customer effort."
Best and Worst Utilities Providers Revealed:
To find out more about what Utilities customers really want, and which energy and water providers came out on top in 2019, this latest Customer Benchmarking spotlight report is now available to download by Clicking Here
---
Additional Information


TTi Research, a Division of GP Strategies, is an accredited Market Research Society (MRS) Company Partner and leading UK-based market research agency, specialising in helping brands world-wide achieve their goals through high quality customer, employee and stakeholder research.
TTi Research has been delivering respected market intelligence for more than 30 years for private and public sector organisations across a vast range of industries and are the market research partner of choice for organisations including Haymarket, Northern Gas Networks, Jaguar Land Rover, Radian, Skanska, Honda and more.
The survey was conducted across 7,100 UK respondents in all sectors over 24 months between May 2017 and May 2019. Respondents were asked to provide customer satisfaction and customer effort ratings, as well as answer questions about their loyalty and recommendation intentions relating to interactions with different service providers.
For additional information on TTi Research visit their Website