Ultracomms New independent study set to re-open the debate on the effectiveness of Answer Machine Detection.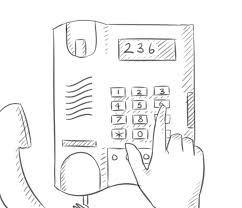 Ultracomms, Europe's first cloud contact centre services provider, has today published an independent study which validates the company's own findings on the effectiveness of its new AMD+ solution, launched in May this year. AMD+ enables users to achieve significantly improve agent productivity, enhance customer experience and simplify their compliance processes, whilst ensuring call abandonment statistics reported to Ofcom are accurate.
The research, carried out by DJN Solutions – an independent consultancy specialising in regulatory compliance – was conducted to provide third-party, impartial testing and assessment of the underlying technology at the heart of AMD+.
The rigorous test methodology involved analysis of over 3,000 calls across four days, picked at random. The study reported AMD+ had a detection rate of 28.9% of answer machines, with accuracy of at least 99.9026%
Developed by the in-house R&D team at Ultracomms and available to all the company's cloud platform customers, AMD+ is the result of several years' working collaboratively with clients to design a solution that has a significant impact on overall productivity. Reporting to Ofcom becomes simplified and accurate, since data is automatically collected by the solution. The solution is undetectable to both agent and call recipient, without the delay of several seconds typical of traditional AMD solutions, thus improving the customer experience. The solution is undetectable to both agent and call recipient, and without the delay of several seconds at the beginning of the call typical when using traditional AMD solutions, there is a vast improvement in the customer experience.
Report highlights:
• Accurate detection – "Ultracomms' AMD+ is using an approach that favours high accuracy of detection, rather than trying to detect all answering machines. In the test 28.9% of answering machines were detected, but for those detected the accuracy level was 99.9026%"
• Ability to compare agent and system results – "Because it can be switched it on or off at any time, while still having the system internally run and log the detection process, it is possible to compare agent and system results side by side for the same call."
• Compliance – the author concludes that: "While Ofcom will always be the final arbiter in the interpretation of their own policies, using the above results we can see no reason why AMD+ would be considered non-compliant in a live environment."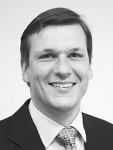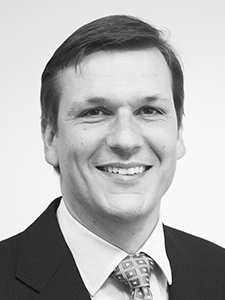 Ultracomms' Chief Operating Officer, Darren Sullivan, who has spearheaded the development of AMD+ at Ultracomms,commented,
"One of the key challenges facing contact centre organisations is how to maximise productivity, while ensuring customer experience is maintained and that compliance with the various regulatory bodies is achieved.
This new study shows how our unique approach to Answer Machine Detection using algorithms, rather than cadence based technology, can provide significant benefits to contact centre organisations."
---


Additional Information
To Download the report please Click Here