Ultracomms & Aquarium Partner to Offer CRM/Omnichannel Solution
Ultracomms, Europe's first cloud contact centre services provider, has today announced that it has formalised its long standing relationship with Aquarium Software Ltd to deliver a complete omni-channel solution that manages the entire workflow required for customer contact, as well as enabling more efficient use of internal resources.
With Aquarium's business logic and event management tools combined with the Ultracomms Contact Management Services (UCMS) platform, contact centres will now be able to create a comprehensive end-to-end view of their customer journey. This will help them automate repeatable processes to reduce cost, make better informed decisions, and react with more agility to customer requests in a way that fully supports compliance and audit trails.
Creation of automatic compliance audit trails and scheduled, highly granular reporting is also supported by the Ultracomms and Aquarium solution, making it simpler to trace and review previous interactions with customers and understand the full contact history.
Combining the features of cloud technology with an omni-channel platform enables customers to keep up with the latest digital and social media channels to better manage their customer experience.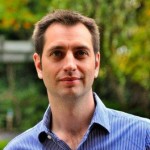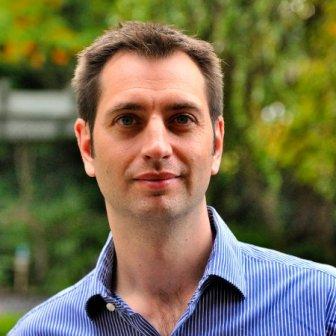 Justin Hamilton-Martin, CEO of Ultracomms, said,
"With technology trends moving so fast, it can be difficult for organisations to keep pace with new ways to manage their customer interactions. The integration of omni-channel functionality brings complete management of the customer journey easily within the control of the organisations we support.
Using cloud technologies to bridge the gap for customers who may have infrastructure limitations could not be more important in today's market."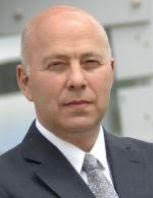 Andrew Sherwin, Aquarium Software's Director of Operations, concludes:
"Having worked closely with heavily regulated professional industries delivering customer facing solutions for almost a decade, we instinctively understand the importance of developing and managing the customer journey.
By working closely with innovative solutions providers like Ultracomms we are able to radically improve business processes and communications channels in our chosen markets. We predict that the next two years may deliver the most significant changes yet in contact centre technologies, and we are excited to be at the forefront of these developments in partnership with with Ultracomms"
The partnership is the result of collaboration between Ultracomms and Aquarium over the past few years, working with a number of common customers to fine-tune the integration between the two systems. With proven templates for both the insurance and financial services markets, the joint proposition can be deployed rapidly, enabling customers to see immediate benefits in their customer interactions and reporting.
---
Additional Information

Ultracomms was founded over a decade ago as Europe's first cloud-based contact centre solution provider. Today, the company is positioned as one of the UK's most innovative contact centre solution providers, with both on-premise and cloud options. Its' services help clients to achieve: better customer engagement and real-time responsiveness; reduced contact centre cost of ownership; simplified infrastructure; staff optimisation; compliance; and visibility of contact centre performance.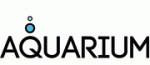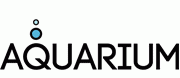 Aquarium Software Limited was founded in 2006 with the challenge of developing a new breed of business platform that would enable businesses to optimise their end to end operations from customer acquisition to service and support. Aquarium set out three edicts that were to become the corner stones of all software solution development: service not software; adaptable to change; and management by exception. Aquarium can be deployed and refined for any volume business process, delivering exceptional and rapid ROI, especially where a customer journey is key. Aquarium's key selected markets to date include contact centres; insurance; financial services and legal.