At contact-centres.com we aim to provide the most up to date news and information to the UK's contact centre professionals; should success be measured with the number of visitors that we attract to the website it would seem that we are successful in what we do.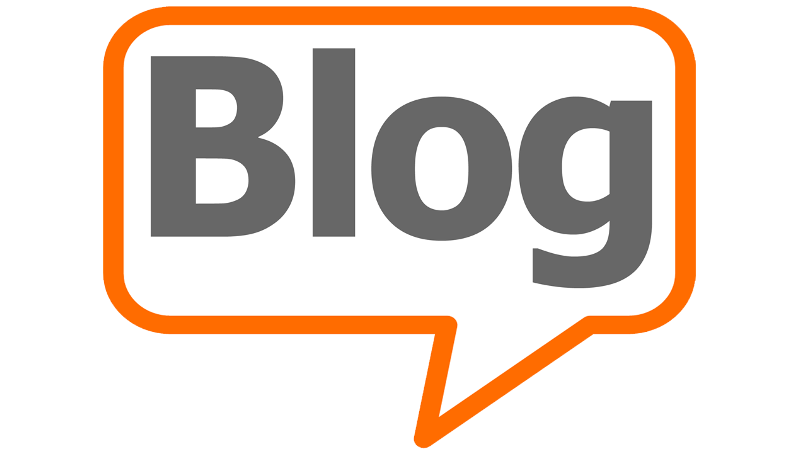 Without Sponsors of the website, put simply, there would not be a website so it is with great pleasure that we announce that Ultracomms as a valued and much appreciated Gold sponsor of contact-centres.com
We have had a long association with Ultracomms going back some ten years or so from the early days of 'call centres' to the industry's transition to the multi-channel 'contact centre' which we know today; throughout this period Ultracomms have been at the forefront of pioneering contact centre technology with the Company being the first cloudbased contact centre provider in Europe and providing numerous clients with outbound, inbound and blended contact centre services.
From their prestigious offices in Fareham on the south coast, Ultracomms' research and development and support teams provide their numerous clients with access to the very latest technology and the highest levels of supportto ensure they get the best possible results.
Ultracomms' enviable and trusted portfolio of cloud based products and services based around their flagship 'Ultra Call Management System' (UCMS) now include,
So it is with greatest of pleasure that we welcome and introduce Ultracomms to the subscribers and readers of contact-centes.com; although we confess that we are somewhat biased, I would urge you to contact Justin Hamilton-Martin, CEO, on +44 (0) 207 965 0207or email sales@ultracomms.com.
We feel confident that they will provide the contact centre industry with the level of service combined with cutting-edge technology which they have become renowned for.
---


For additional information visit Ultracomms' Website
Have a great Weekend!
Regards
The Editor