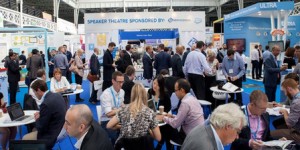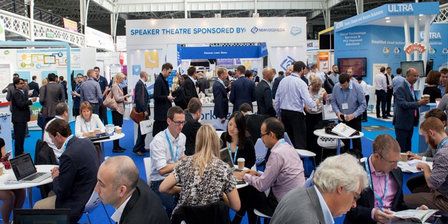 Ultracomms, Europe's first cloud-based contact centre service provider, is exhibiting at this year's Customer Contact Expo, showcasing its latest innovations, as well as the debut of its new corporate branding.
New product introductions will include a preview of the company's soon-to-be-released CRM and process management capabilities, which will tie together the company's telephony platform into a true omni-channel contact centre experience. The company will also be sharing a new white paper report into its ground breaking AMD solution, including insight by an independent consultant into the accuracy and effectiveness of Ultracomms' patent-pending solution AMD+.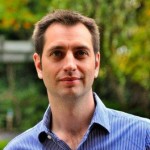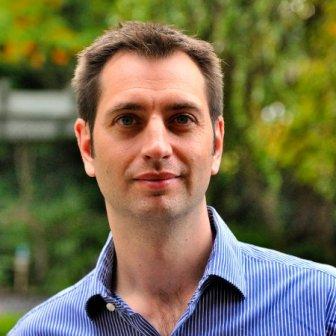 Says Ultracomms CEO Justin Hamilton-Martin:
"2015 is proving a great year for us. The company has always focused on innovation and we were Europe's first cloud-based contact centre solution provider, but with AMD+, CRM integration, plus our intelligent inbound/outbound multimedia blending experience, our roadmap has entered a new phase.
We've also expanded the in-house team and are currently working closely with partners to evolve our channel presence."
---
Additional Information


Ultracomms was founded over a decade ago as Europe's first ever cloud-based contact centre solution provider. Today, the company is positioned as one of the UK's most innovative contact centre solution providers, with services designed to help clients achieve better customer engagement, real-time responsiveness, cost-optimisation, compliance and visibility of contact centre performance.