New Calabrio Survey Finds UK Companies Struggle to Truly Support Digital Self Service
Findings show a lack of comprehensive omnichannel strategies prevent companies from delivering a seamless quality experience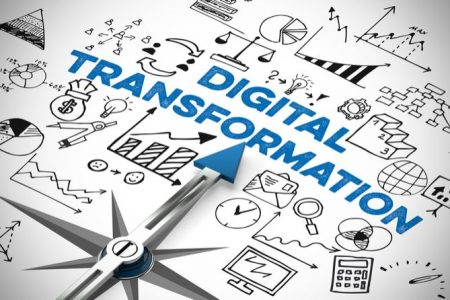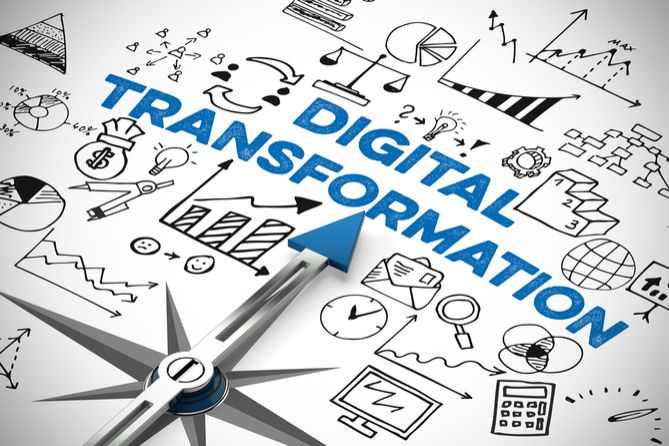 Companies are facing increased customer demand for digital self-service options, such as chat and text message, but many are quick to add new channels of communication without first addressing internal barriers.  A new study announced today, "The Danger of Digital: Why digital self-service without true omnichannel strategies risks the entire customer experience," found that in the rush to deploy additional customer communication channels, many organisations skip the much-needed operational planning required for those channels to provide the best possible service to customer.
Commissioned by Calabrio, a leading provider of customer engagement and analytics software, the study surveyed more than 1,000 marketing and customer experience leaders in the U.S. and U.K. to determine if internal processes enable companies to deliver the experience promised to customers. The report was launched today in Nashville at the company's U.S. user conference, Calabrio Customer Connect (C3).
It's clear that companies know the importance of providing a seamless, quality experience across all channels. However, only forty five percent think they are very effective at doing so. A variety of barriers still exist including inconsistent training across channels, a lack of the ability to combine customer interaction data from all channels and budget constraints.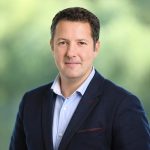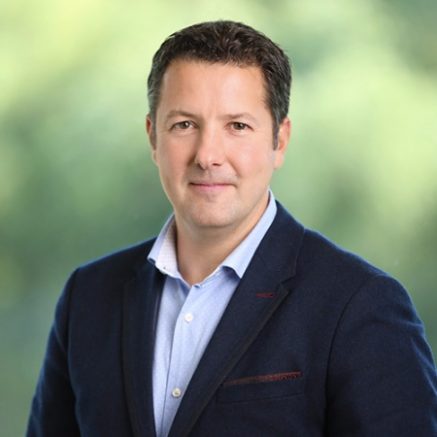 Kris McKenzie, Senior Vice President and General Manager for EMEA commented,
"As organisations deploy a myriad of digital channels to service their customers, the challenge becomes how do they leverage the big data available to deliver insights that are improving the overall customer experience & enhancing brand loyalty,"
"Our research shows that whilst US businesses are ahead of the UK in attempting to achieve this, there is still a huge opportunity for improvement in utilising these insights to inform key business decisions that drive successful customer journeys."
In order to drive customer loyalty, omnichannel strategies should reflect the journey customers want to take. Forty four percent of organisations say they offer four or more channels to communicate with their brand, but fifty eight percent admit they think their customers only use two or three. This misalignment highlights a lack of true understanding of the customer journey and can be detrimental to customer satisfaction and retention.
---
Additional Information
To download the full report, "The Danger of Digital: Why digital self-service without true omnichannel strategies risks the entire customer experience." Click Here

Calabrio is a customer engagement software company that provides analytic insights to catalyse growth through customer service contact centers. The Calabrio ONE® software suite empowers everyone in an organisation, from contact centre agents to the CEO, with easy-to-use tools that provide a better understanding of the customer. Every customer interaction yields insights that expand customer-consciousness, which is how leading companies now drive growth and long-term corporate prosperity.
For additional information on Calabrio visit their Website