Arvato CRM Solutions identified as a "Leader" in NelsonHall 's NEAT vendor evaluation for Digital Customer Experience Services
• Recognized for ability to deliver immediate business and cost benefits to clients and meet future requirements
• Other highlights include proprietary conversational AI, strong technology and CX innovation partnership network, and mature self-service offering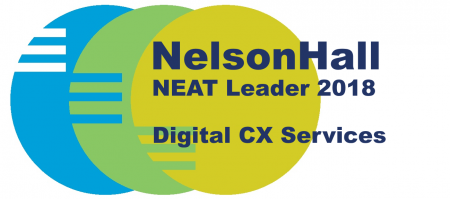 Arvato CRM Solutions has been named as a 'Leader' in an extensive vendor evaluation report for Digital Customer Experience Services from NelsonHall, the leading business process services and IT services research and analysis firm.
The NelsonHall report evaluates global outsourcing vendors on their ability to deliver customer experience improvements, optimize costs, manage volume and scale, and generate revenues. Arvato CRM Solutions is one of a small number of companies that NelsonHall recognizes as 'a leader', based on their overall ability to deliver immediate client benefits and meet future customer service requirements.
NelsonHall identifies cost optimization and customer experience improvements as particular strengths of Arvato CRM Solutions – including offshoring and nearshoring, operation consolidation, improvement in turnaround time through process optimization and automation, increase of customer satisfaction, reduced customer effort, and process improvement. Other highlights include the company's proprietary conversational AI framework, strong technology and CX innovation partnership network, and mature self-service offering.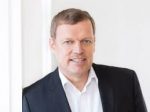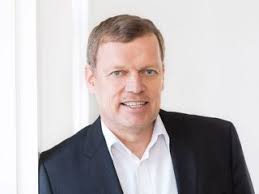 Andreas Krohn, CEO at Arvato CRM Solutions, said:
"Being identified as a leader by NelsonHall is a testament to our delivery of truly market-leading customer service for many of the world's best-known brands. It's our combination of technology, people and deep experience that makes the real difference and means we can deliver great customer service that our clients value, now and in the future."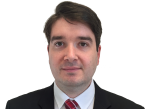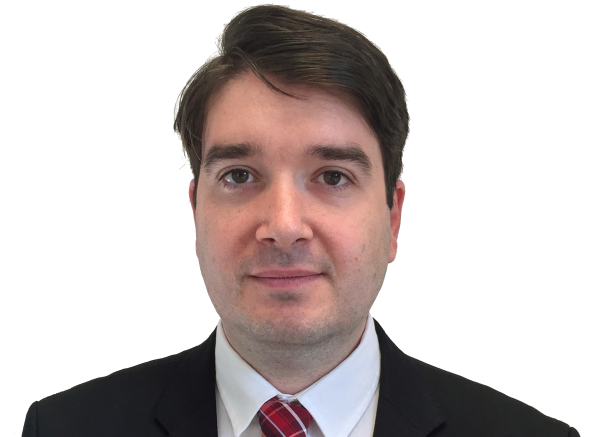 Ivan Kotzev, CX Lead Analyst at NelsonHall, said:
"Arvato CRM Solutions is well positioned to meet the key current and future client requirements for digital self-service. The company's NLU capability and proprietary analytics and conversational AI frameworks, as well as domain experience, are fundamental to achieving cost optimization and improving the customer experience."
d, delivering a seamless service and satisfaction – for both customers and brands – across multiple channels."
---
Additional Information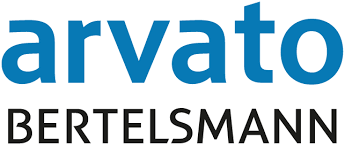 We design, deliver and differentiate customer service on behalf of some of the world's most respected brands. Arvato CRM Solutions has approximately 45,000 people at more than 100 customer service centres in 27 countries speaking 35 languages and is recognized as a 'clear leader' in the global customer services/customer experience (CX) sector1. It is a part of Arvato, the world's third largest business process outsourcing (BPO) provider2 that provides customer services, supply chain solutions, financial services, and IT solutions, and has total revenues of €3.8 billion. 3 Arvato is a division of Bertelsmann.
For additional information on arvato CRM visit their Website