TTEC Europe Wins Business Improvement Strategy Award at the 2019 Contact Centre Network Northern Ireland (CCNNI) Awards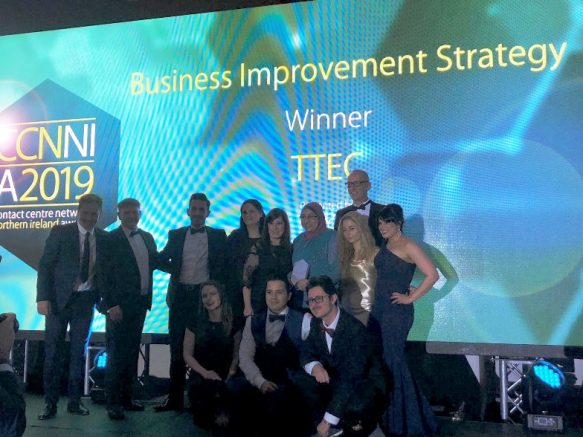 TTEC Holdings  has won an award in recognition of delivering excellence in the Northern Ireland contact centre industry after being named finalist across two categories at the CCNNI 2019 awards, held in Belfast.
Now in its second year, the CCNNI Awards are the dedicated contact centre awards for Northern Ireland, recognising both contact centre excellence and the success of their employees'.
The company's efforts in Northern Ireland were recognised with an award for Business Improvement Strategy and was also named finalist for People Engagement.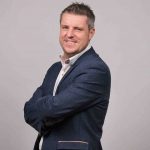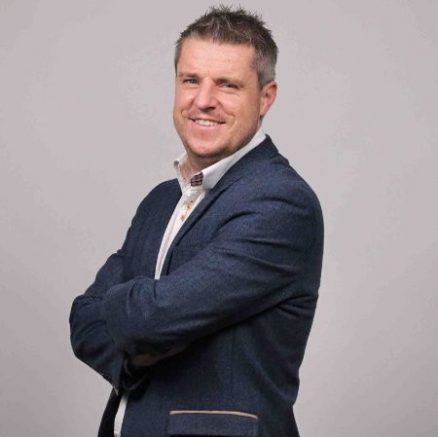 Iain Banks, VP, International Markets at TTEC commented
"To receive this award is testament to the huge investment we have made in both our Belfast contact centre, and our people through the launch of our employee engagement programme, Culture CX. This win reflects the drive and determination of our team to be brand ambassadors for the clients we support, in an environment that enables them to develop their skills and enhance their professional development."
Banks continued "It is a known fact that the answer to delivering exceptional CX is to have a business strategy that inspires, engages and challenges, and ultimately makes people happy.  We are delighted to have our efforts recognised."
---
Additional Information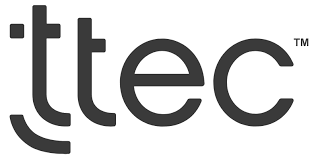 TTEC Holdings, Inc. (NASDAQ: TTEC) is a leading global customer experience services provider focused on the design, implementation and delivery of tech-enabled transformative solutions for many of Europe's most iconic and disruptive brands. The Company's TTEC Digital business provides insight-driven, outcome-based and AI-enabled omnichannel cloud platforms and CX consulting solutions and its TTEC Engage business delivers operational excellence through customer care, acquisition, retention, fraud prevention and detection, and content moderation services. Founded in 1982, the Company's 48,000 employees operate on six continents across the globe and live by a set of customer-focused values that guide relationships with clients, their customers, and each other.
To learn more about how TTEC is bringing humanity to the customer experience visit their Website or view their Company Profile