Contact Centre Events: A TTEC Thought Leadership Series – The CX Tipping Point Featuring Forrester Principal Analyst Ian Jacobs
tipping point- noun – the point at which a series of small changes or incidents becomes significant enough to cause a larger, more important change
The CX Tipping Point is here – and so are we, to help you navigate and succeed. According to Forrester, over 60% of executives believe they are behind in their digital transformation and 20% of CEOs will fail to act on it*, putting their firms at risk.
So how do you accelerate your transformation, move toward becoming a digital-first enterprise and stay ahead of your competitors?
Join Forrester Principal Analyst Ian Jacobs and TTEC senior executives as we discuss key insights and innovative strategies for successfully transforming your customer experience to meet the rapidly changing demands of tomorrow's customer.


London | 8th October 2019
8am-11am Breakfast Session
The Shard. 32 London Bridge Street, London. SE1 9SG
To Register your attendance for this event in London Click Here


Leeds   |   10th October 2019
8:30am-11:30am Breakfast Session
Aspire. 2 Infirmary Street, Leeds. LS1 2JP
To Register your attendance for this event in Leeds Click Here
---
Additional Information
To register your attendance at either the London or Leeds events email Neil Russell-Smith | Telephone +44 (0) 7548 272050 |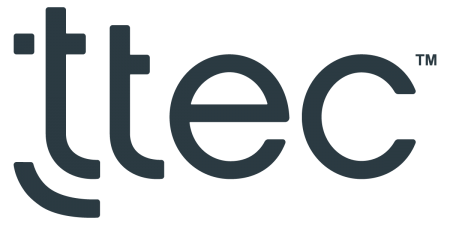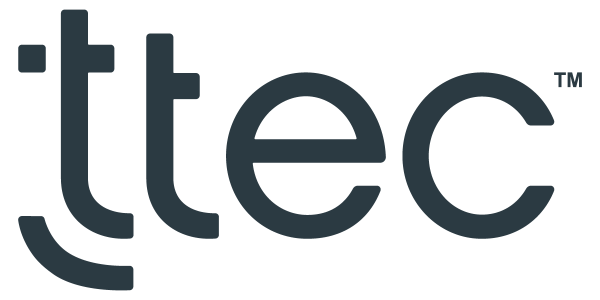 TTEC Holdings, Inc. is a leading global customer experience services company focused on the design, implementation and delivery of tech-enabled transformative solutions for many of Europe's most iconic and disruptive brands. The Company delivers outcome-based contact centre outsourcing solutions through TTEC Engage which operates and manages frontline and back-office business processes that support customer acquisition, care, growth and fraud prevention and detection and content moderation services – available onshore, nearshore and offshore.
Additionally, TTEC Digital, the company's digital consultancy, designs and builds human centric, tech-enabled, insight-driven customer experience solutions for clients. Founded in 1982, the Company's 52,400 employees operate on six continents across the globe and live by a set of customer-focused values that guide relationships with clients, their customers, and each other.
For additional information on TTEC visit their Website or view their Company Profile
*Forrester, Predictions 2018: A Year of Reckoning