Nasstar enables Toolstation to create a secure, remote working environment
Virtual contact centre deployed within 72 hours to enable staff to take secure payments from the safety of their homes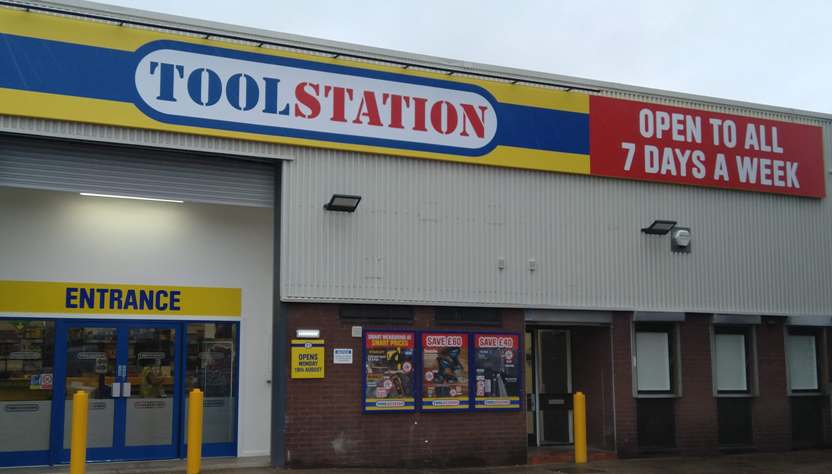 Nasstar is pleased to detail how it has helped tools and building supplies retailer Toolstation adapt and overcome disruption during the global pandemic by delivering a secure remote working solution at speed. Nasstar's solution has been a lifeline throughout the pandemic as call volumes have increased by as much as 1000% due to online orders and use of services such as click and collect.
In March 2020, Toolstation was forced to close its 450+ UK branches and contact centre. Immediately, the pressure was on to adopt a solution that meant contact centre staff could work remotely and ensure they could effectively and efficiently manage a rapid influx of phone-based enquiries from the safety of their own homes.
Within 72 hours of receiving the request, Nasstar had installed its hosted telephony solution, Talk, to replace the previously restrictive telephony solution, in addition to Nasstar Contact, a cloud-based contact centre. The solution has ensured that Toolstation agents and systems are PCI DSS compliant from any location, meaning that customer data is always secure.
Talk and Nasstar Contact have helped to enhance the overall customer experience, updating customers on the average queue time and providing access to IVR (Interactive Voice Response) technology, which allows customers to interact via DTMF tones to ensure they are directed to the right department or agent for their requirement. This has helped deliver the agility and flexibility needed to meet the government's working from home guidance, whilst ensuring that customer service and PCI DSS compliance was maintained throughout.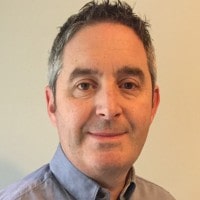 Paul Spencer, Head of Customer Experience at Toolstation comments:
"During times of disruption, it is comforting to know that we have a partner like Nasstar to turn to for help and guidance. The team was able to respond rapidly to our needs, ensuring operations could continue to run smoothly. As a result, we now have a solution that not only allows us to work remotely, but also delivers additional benefits in terms of efficiency and productivity, whilst completely de-scoping our agent desktop environments from PCI DSS whether working within our contact centre or remotely from home.
My thanks to the team for pulling off a great service in such a short space of time."
–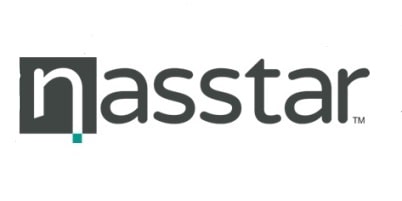 Nasstar is a managed service specialist. We deliver an integrated suite of services from cloud computing to networking and communication solutions to provide businesses with greater flexibility and efficiencies. Through strategic consultation to implementation and management, we provide the vision and the mechanics needed to create transformational change for our clients.
For additional information on Nassar visit their Website
Toolstation is a multi-channel retailer of tools and building materials. It has more than 470 branches in the UK, 65 in the Netherlands and 23 in France.
For additional information on Toolstation visit their Website