RNIB selects Cirrus contact centre solution to support blind and partially sighted agents
Cirrus cloud contact centre as a service (CCaaS) with accessibility functionality developed in partnership with RNIB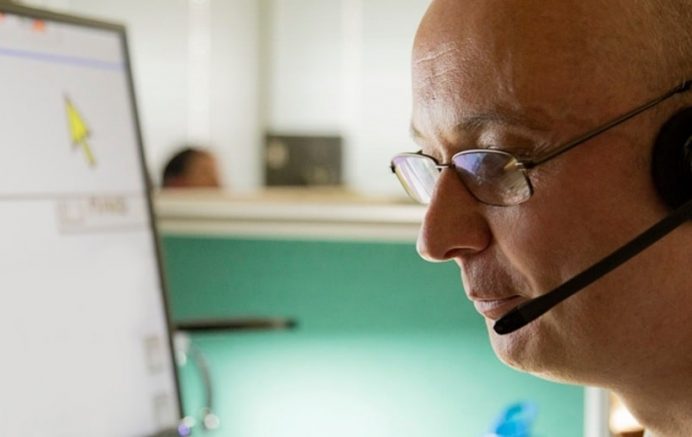 A landmark accessibility solution for blind and partially sighted contact centre agents working at the Royal National Institute of Blind People (RNIB) has been developed by Cirrus.
Delivered in partnership with Gamma, the Cirrus solution supports all agents within the contact centre, with custom capabilities for blind and partially sighted operators.
Almost one in five contact centre staff working at the charity, founded in 1868, are visually impaired. As a result, the accessibility of contact centre solutions used to power conversations around sight loss advice, donations and volunteering is of huge importance.
Developed in consultation with the Digital Accessibility Centre (DAC), Cirrus CCaaS includes features that provide a simplified, easy-to-navigate interface, use of colour and contrast to assist viewing, and customisable shortcuts to improve proficiency and speed. In addition, the solution leverages text-to-speech screen reading technology to provide prompts and guidance without distracting agents from their conversation with callers.
In addition to comprehensive performance reporting tools, whisper technology allows supervisors to discreetly send messages to support agents, and importantly, the Cirrus system monitors screen usage of visually impaired agents to help adapt the interface to address specific needs.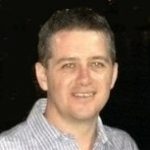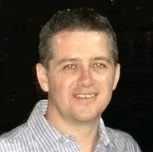 David Mann, Technology Operations Manager at RNIB, said:
"We are delighted with the solution that Cirrus has built, which has received superb feedback from staff and management alike. It was crucial to us that accessibility of the system wasn't just a tick box exercise, but that it was customisable to individual needs and enabled all our contact centre agents, regardless of accessibility needs, to provide the high-quality customer service demanded of us.
"After a series of mergers with other charities, we knew we had to overhaul our contact centre technology, consolidate what we had and provide a consistent experience for all of our agents.
"We were aware that remote and flexible working would become more of a feature, but could not have foreseen just how important cloud-based services would be for our workforce, which has been forced apart by the pandemic. The benefits in terms of reliability, functionality and usability for our agents means we are well set for the future."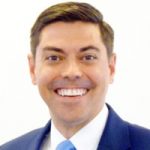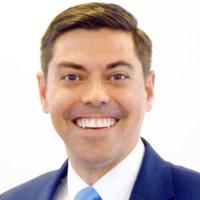 Jason Roos, CEO at Cirrus, said:
"One of the huge benefits we can give to any organisation is not just to provide great contact centre technology, but solutions and services that are truly inclusive."
"Working closely with the RNIB, we were able to deliver a solution that not only provides an excellent experience for those wishing to get in contact but empowers all RNIB staff, regardless of any visual impairment, to provide an exceptional service."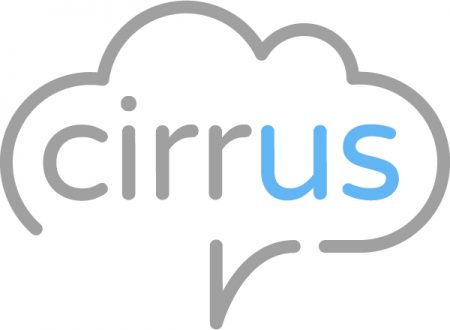 As contact centre specialists selling exclusively through the channel, Cirrus partners with ambitious companies to help their customers achieve flawless customer experience.
Cirrus contact centre delivers a seamless omnichannel experience for both customers and agents, connecting interactions together across channels such as voice, video, email, messaging and social media, achieving a single view of the customer. With a cloud infrastructure, Cirrus operates on a real-time basis with unlimited scalability and the highest level of resilience and security. Our open, extensible platform enables us to integrate and innovate rapidly, supporting the requirements of organisations across all sectors, regardless of location or complexity.
For additional information on Cirrus view their Company Profile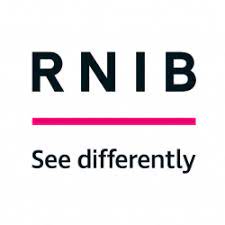 We're the Royal National Institute of Blind People (RNIB), one of the UK's leading sight loss charities and the largest community of blind and partially sighted people.
We recognise everyone's unique experience of sight loss and offer help and support for blind and partially sighted people – this can be anything from practical and emotional support, campaigning for change, reading services and the products we offer in our online shop.
We're a catalyst for change – inspiring people with sight loss to transform their own personal experience, their community and, ultimately, society as a whole. Our focus is on giving them the help, support and tools they need to realise their aspirations.
Everyday 250 people begin to lose their sight. RNIB has a crucial role to play in creating a world where there are no barriers to people with sight loss. We want society, communities and individuals to see differently about sight loss.
For additional information on RNIB visit their Website