Cirrus, the leader in contact centre as a service(CCaaS), have announced an expansion of its partnership with conversation intelligence provider, CallMiner.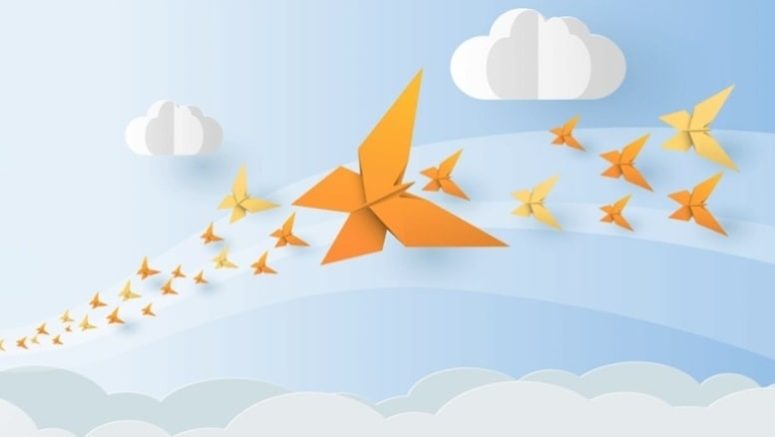 Recognising the growing importance of data analytics for contact centres and their agents, Cirrus and CallMiner provide a competitive solution to customers that integrates seamlessly with existing technology investments and delivers immediate time-to-value, as well as long-term platform return on investment.
With joint omnichannel capabilities, Cirrus and CallMiner capture and analyse customer data and feedback from interactions across all channels. Deep insights enable organisations to quickly take action and improve traditional contact centre metrics, such as average handle time and silence, as well as enterprise-wide initiatives, including customer experience, sales effectiveness, product innovation and more. The solution is powered by artificial intelligence (AI) and machine learning(ML) to automate processes, such as generating and inserting interaction summaries into systems of record like Salesforce, and further support agents in their roles.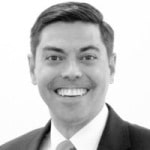 Cirrus' CEO Jason Roos, comments,
"We have always valued our partnership with CallMiner, and we're excited for what this next stage of collaboration will deliver. Analytics is an increasing demand amongst our customers, as contact centres search for new ways to enhance their customer experience (CX) delivery.
CallMiner's market-leading capabilities allow us to meet and exceed customer expectations, and we're fully confident that our partnership will continue to strengthen and evolve to align with existing and future customer needs."
With the enhanced features, Cirrus and CallMiner deliver conversation intelligence that leverages contextual language patterns for increased accuracy and unlimited customisation. Organisations can understand sentiment across the entire customer journey, uncover trends, build prediction models and identify the most impactful insights to improve effectiveness, efficiency and compliance.
As the solution is sector agnostic, Cirrus and CallMiner support contact centres and their agents across multiple industries, including insurance and travel.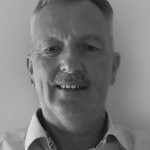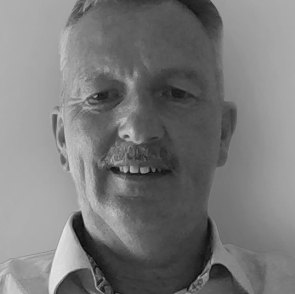 Frank Sherlock, VP of International, CallMiner, said,
"Organisations are having more conversations with their customers, often through CCaaS solutions. Yet, many don't fully understand what's happening in those interactions, such as contact drivers, agent performance, customer sentiment, and more,"
"Being able to help organisations deliver better customer service, while empowering agent development and improvement is our combined aim. We're thrilled to continue our partnership with Cirrus, and deliver a strong platform and combined capabilities to joint customers."
The partnership also provides contact centres with direct support for their customer facing operatives. AI-assisted coaching helps boost agent confidence in using the CCaaS platform to ensure each individual feels comfortable in their role, while ensuring the business gets the most of its investment.
Contact centre agents can monitor their own performance on an ongoing basis and receive feedback on all of their interactions.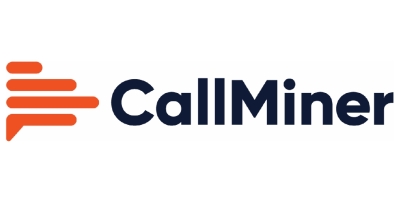 CallMiner is the global leader in conversation analytics to drive business performance improvement. Powered by artificial intelligence and machine learning, CallMiner delivers the industry's most comprehensive platform to analyze omnichannel customer interactions at scale, allowing organisations to interpret sentiment and identify patterns to reveal deep understanding from every conversation.
By connecting the dots between insights and action, CallMiner enables companies to identify areas of opportunity to drive business improvement, growth and transformational change more effectively than ever before. CallMiner is trusted by the world's leading organizations across retail, financial services, healthcare and insurance, travel and hospitality, and more.
For additional information on CallMiner view their Company Profile