"The Inner Circle Guide to Contact Centre Remote Working Solutions", with data from hundreds of UK organisations and 1,000+ interviews with UK consumers, is now available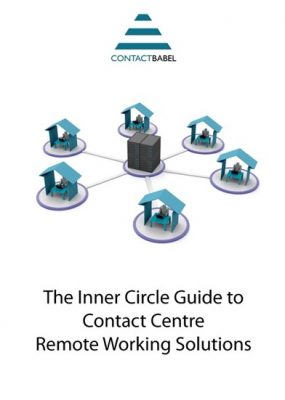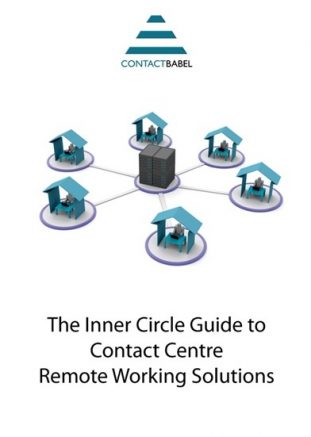 The report contains up-to-the-minute data on how UK contact centres are reacting to the threat of coronavirus to their operations.
Findings include:
– 84% of survey respondents have moved to a predominantly remote working model
– 1 in 6 have seen a rise in customer contact volumes of over 50%
– 20% are using furloughing to reduce staff numbers.
The report also shows how to move successfully to a remote working model, as well as tips on managing the motivation and performance of homeworkers, the costs and timescales you can expect, and how to ramp up self-service and digital channels to handle any increase in contact volumes and staff absence.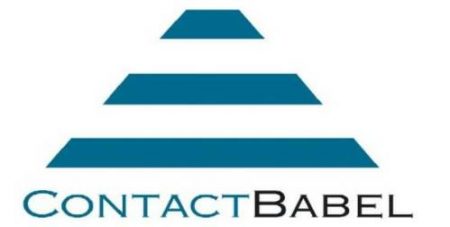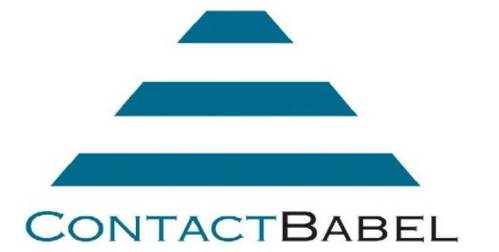 To download the report for free Click Here
For additional information on Contactbabel visit their Website or view their Company Profile