Rise of mobile devices is adding to workplace pressure, but the office remains King when it comes to productivity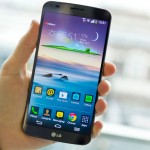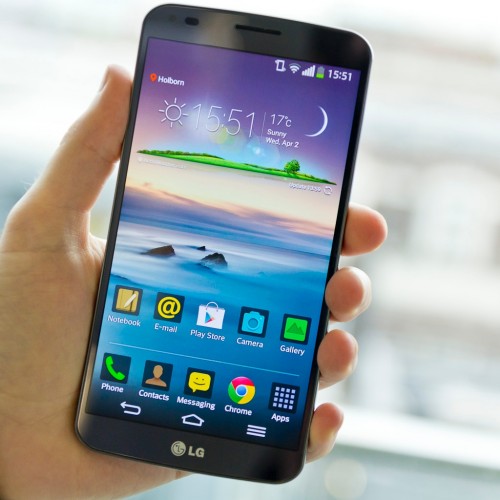 Over two thirds of British workers are increasingly feeling the pressure to be more productive in the working environment, as a result of the increase in the use of smart devices. This is according to the latest research* from Aspect Software, a leading provider of fully-integrated customer interaction management, workforce optimisation, back-office solutions, and award-winning cloud solutions.
With over 70 per cent of the sample of UK workers stating that they are now using their smart device every day, a staggering 65 per cent claimed that they are feeling more pressure to be more productive when they are mobile working. Yet ironically, only 38 per cent felt that they had seen significant increases in personal productivity as a result of using either a smart phone or device.
The rise in the use of smart devices has however, failed to make a substantial dent in the role of the office as the mainstay of productivity. Just under 50 per cent of those questioned stated that they were more productive in the office than either at home (28 per cent) or while on the move (13 per cent).
Despite the increase in the use of smart devices, businesses appear sluggish in adapting to this new way of working. Only 16 per cent of the sample stated that their employer had a clearly defined and well-publicised policy on the use of devices, while 26 per cent claimed to be working on such a code, and an alarming 28 per cent stated that they did not intend developing one.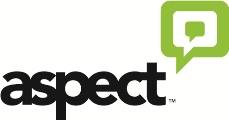 Paul Thomas, Senior VP Northern Europe at Aspect Software, stated:
"It is evident employees feel the positive effects of being increasingly connected, despite the pressure over productivity expectations, it is vital organisations respond, adapt to, and harness this newfound mobile mentality."
According to the research, 58 per cent of the sample felt that their own personal productivity would be enhanced if job-role specific mobile apps were developed for them.
Thomas continued: "If, for example, a sales force or customer service team uses a CRM tool, they need to have full access to this when they are on the move. Access to these resources – via hosted (cloud) business-focused applications – will allow employees and businesses to effectively harness the increased levels of productivity that mobile working can offer."
"As there is a smart phone in almost every pocket, and a tablet in almost every bag, this technology has become ingrained into our daily lives. A workforce that operates with smartphones and tablets will raise employee satisfaction and ensure you can attract and retain the best talent in your organisation, whilst simultaneously helping your business reach its goals."
---
*Sample of 106 people working full or part-time in the UK, March 2014
For additional Information see Aspect's Company Profile